Summer solstice events 2015
Revealing summer solstice traditions from the past and present. Get out those sunnies, cause the solstice is almost upon us. This year summer solstice falls on June 21, 2015 and is the official start of summer. It's appropriate, considering the word "solstice" is derived from the Latin term "solstitium," meaning "sun stands still." You may have big plans to celebrate this year, but will they compare to what went down on previous summer solstices?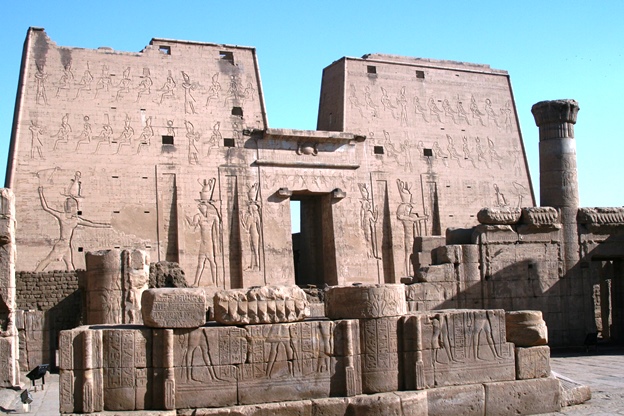 On this day in 1954, John Landy ran his record-breaking mile in 3 minutes and 58 seconds, and in 1913 Tiny Broadwick became the first woman to parachute from a plane. If you go even further back in time, you'll discover that ancient civilizations liked to party it up on the longest day of the year.

The Ancient Egyptians, for example, couldn't wait until the summer solstice rolled around because it was a sign that Sirius was on its way. When Sirius, the brightest star, showed up in the sky, it meant the Nile was due to flood and the new year was upon them.
Similarly, Northern European pagans celebrated agriculture and the onset of the harvesting season. On the brightest day of the year, they built massive bonfires, which were symbolic of light overpowering darkness during the summer solstice. Supposedly, some would risk catching themselves on fire as they jumped through flames to predict the height of the season's crops.
Summer solstice was a big deal to the Mayans and Aztecs too, but mystery surrounds the details of their celebrations. However, we do know that these fascinating pre-Columbian cultures built their temples according to the shadows cast during the summer and winter solstices.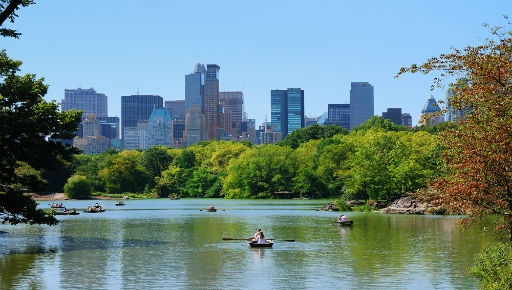 While many of us in modern day have since stowed our sun medallions and veered away from spiritual rituals, some cities continue to celebrate the sunniest day of the year with parades, festivals, and concerts. Santa Barbara, for example, will forge the way with its annual solstice parade, while New York City is hosting Solstice in Times Square: Athleta Mind Over Madness Yoga. Boston is getting down and dirty with the Boston Sprint and Super Race, and Vancouver will be celebrating the 27th Annual Rio Tinto Alcan Dragon Boat Festival.
Tags: Ancient Egypt, Andre Ethier, Baseball, Boston, Brooklyn, Dodger Stadium, etraveltrips, Los Angeles, Los Angeles Dodgers, New York City, Rio Tinto Alcan Dragon Boat Festiva, Santa Barbara, Solstice, summer solstice, travel, Vancouver