Ten Things To Do And See In Seychelles
Seychelles is located in the Indian Ocean and is composed of 115 islands. It is near the East African coast as well as Madagascar. Although there is still some instability with regards to their politics, it is still a favorite tourist destination, and here are ten things that you can do when you are in Seychelles.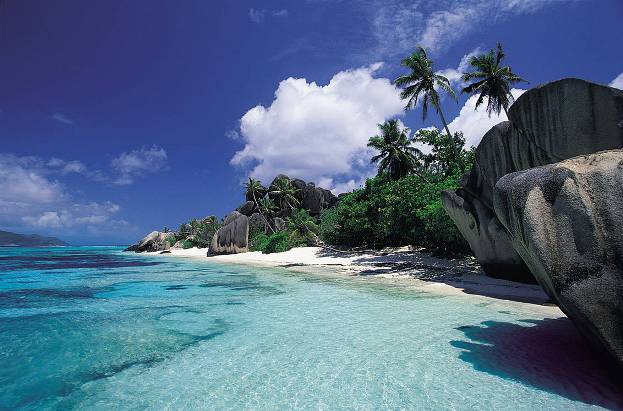 1.) Go shopping
The most popular place where you can go shopping is in Victoria, the capital of Seychelles. You can find here souvenirs that you can take home to your family as well as a lot of native products that are made from seashells. You can also purchase locally-made pearl jewelries here as well as paintings and other forms of artworks.
2.) Taste the native cuisine
It really is a must that you taste an authentic Seychelles meal. There are so many restaurants that offer Seychelles cuisine which is highly influenced by Creole cooking. You will definitely love their fresh seafood dishes, especially the red snapper.
3.) Mind that beer belly
Who could not resist tasting some of Seychelles' very own brand of beer like the Seybrew beer? This is a must for any tourists as it is a perfect accompaniment as you enjoy the balmy nights on the beach. If you want rum, then there is also the Takamara Rum.
4.) Enjoy the nightlife
Since Seychelles is a famous tourist destination, you will always find bars and discos here. They are mostly located though where the hotels are most abundant since this is where most tourists stay. You can also watch in their theatres as well as in their cinemas, or you can always have fine dining in their trendy bistros.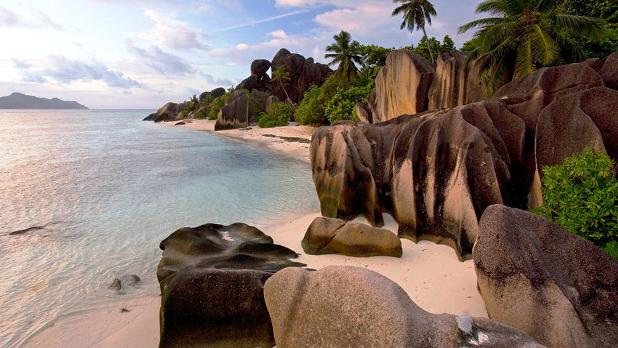 Categories: Abacos, Africa, The Seychelles
Tags: Adventure Travel, Aldabra, Beach Vacation, Boating, Cousin Island, etraveltrips, Family vacations, Indian Ocean, Madagascar, Praslin, Romantic getaways, Scuba Diving, Seychelles, Seychelles Youtube video, Shopping, sightseeing, Spa Vacations, Top 10, travel, Vallée de Mai, World Heritage Site, Yatching