The Houston Space Center is the top tourist attraction in Houston and it is very easy to see why more schools and private visitors come here than any other tourist attraction in this great city.
President Kennedy threw down the challenge for America to reach the moon by the end of the 1960 s and the story of mankind s first steps on the moon and even further into the depths of space are preserved here at the Space Center.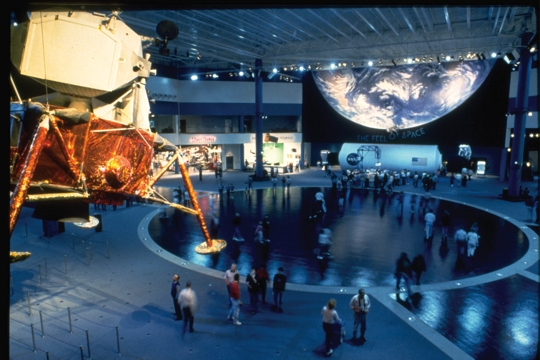 From the very earliest days of man s efforts to create a propulsion vehicle that could get itself off the ground to the most advanced and dangerous efforts to send man to other planets in the solar system, the Houston Space Center is the most comprehensive display of its kind in the world with many exhibits having actually been used in space and one of the very few places in the world where you can hold an actual moon rock.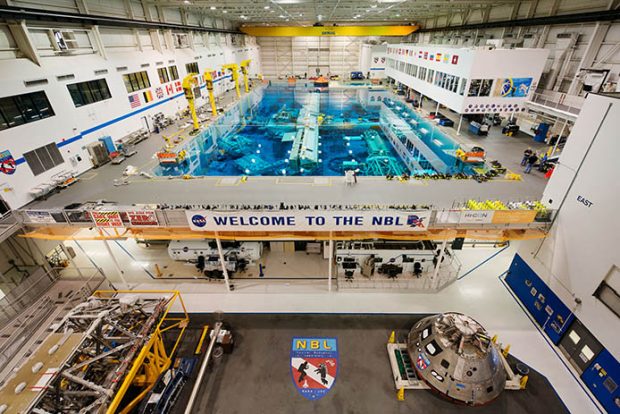 The Houston Space Center will take you on a journey through time and space as the equipment and technology that was developed since the days of Robert Goddard, the father of modern rocketry, are preserved for posterity and your enjoyment.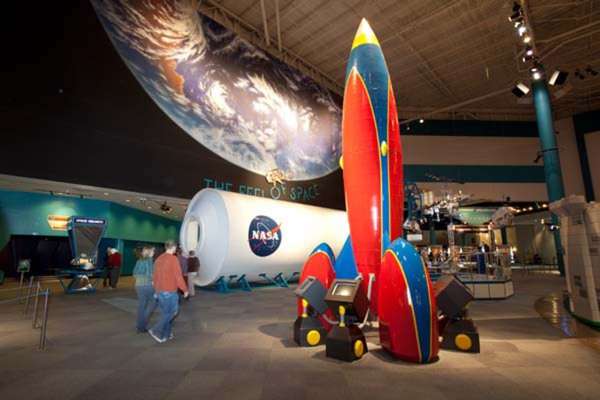 It is not just the huge array of equipment that is on display here as there are numerous opportunities to see and become involved in the training programs that have been used to train and prepare astronauts for their trip into space. Now people from all walks of life and of all ages are able to experience for themselves what it takes to become an astronaut.
Becoming an astronaut is a dream many of us have had from childhood, however the reality is very different from what we imagine; training is stringent and before training can even begin there are minimum mandatory requirements in respect of education, physical fitness and mental aptitude. Less than 5 of applicants are actually passed for astronaut training but you can gain firsthand knowledge of just what it takes.
Categories: Houston, Texas, USA
Tags: Cape Canaveral, Educational Travel, etraveltrips, Houston, Houston Space Center, Houston Texas, houston travel, Houston vacation, Lyndon B. Johnson Space Center, Museums, NASA, sightseeing, Space, Space Exploration, Space Shuttle, Space Station, Texas, Texas Vacaations, travel, United States