Paris...Never a city noted for doing anything by half measures, you would hardly expect Paris to compromise on the luxury-or the price- of its best hotels. The city boasts a whole raft of eye wateringly expensive watering holes, where wallowing in luxury is raised to the level of an art form. Be advised: the city of the Champs Elysees and Coco Chanel is certainly no cheap date.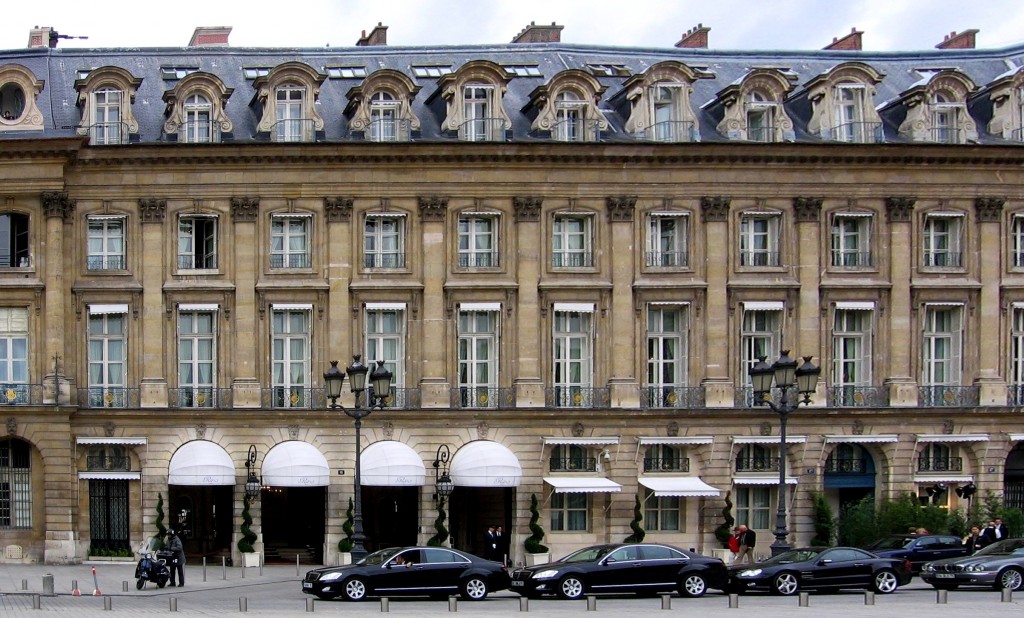 For sheer, mind blowing opulence, look no further than the Ritz. First of the famous hotel chain, this gilded, overstaffed monument to the belle époque opened in 1899, and still reigns as the Grand Dame of Parisian hotels. Adored by everyone from Ernie Hemingway (who famously ?liberated? the bar in 1944) to the late Princess Diana, the Ritz is still one of the greatest addresses anywhere in the world.
Almost as opulent is the famous hotel George V, with expansive public rooms and gourmet cuisine, smartly clad bellboys and chandeliers that scream excess at every level. At one time the exclusive haunt of Parisian high society, it has an air of grandeur and dramatic, beautiful style that cannot simply be manufactured.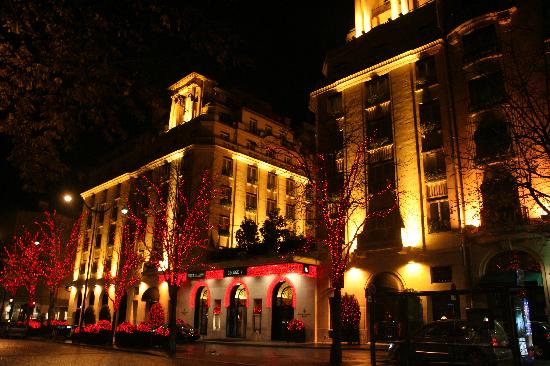 The Meurice is another one of those fabled Parisian hotels that is as over-fussed as a wedding cake, and every bit as intricate with a fabulous service, magnificent, vaulted lounges and ballrooms, and a real sense of staying somewhere that is utterly exclusive. Like the George V, it operates right at the very top of the five star hotel ratings system.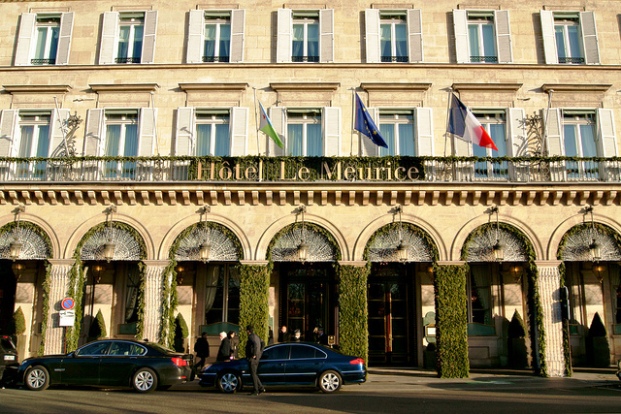 Operating in much the same level of luxury is the fabled Hotel De Crillon. It has one hundred and forty seven rooms and guest suites, making it more of an old world ?boutique? experience. During the war, it was the headquarters of the occupying German forces, and thus stigmatised for some years after. Today, however, it has regained much of its former lustre and reputation for high end luxury.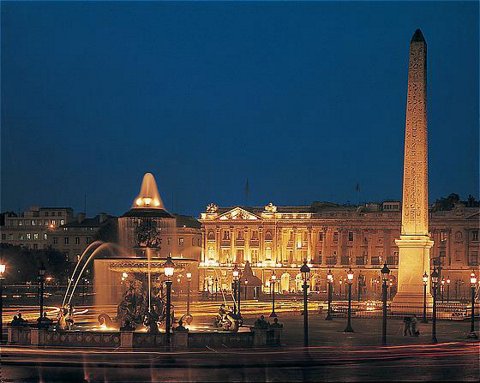 The opulent, lustrous Hotel Lotti is highly regarded among knowledgeable travellers, with a matchless location near the Tuilieries Gardens and the Louvre. Established at the turn of the twentieth century, its plush restaurants and lounges have played the backdrop for many of the dramatic events that have unfolded in Paris since its inception.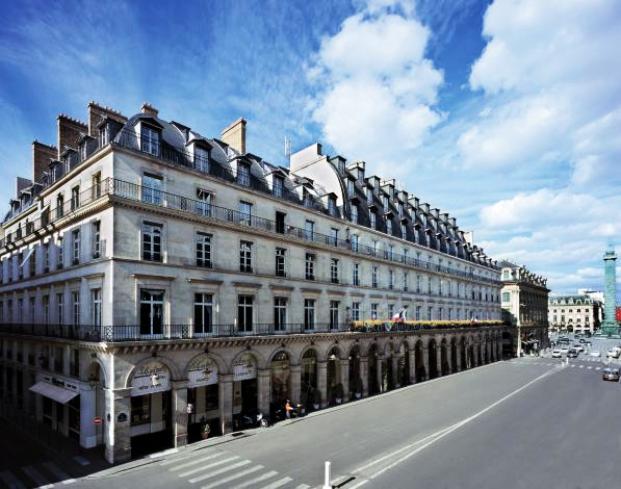 Any of these hotels will cosset you in an authentic, unashamedly luxurious style that is totally authentic Parisian. They will also empty your wallet or purse at an alarming rate!
Click below for more deals and information
https://www.etraveltrips.com/eTravelTrips/hotels_list.php?vresort_name=&ifacility_id=&vcountry=France&vstate=&vcity=&search_rosort=search