There's much more to Palm Springs vacation rentals than just sitting in a comfortable and spacious rental lodging. Palm Springs has been a hot spot (literally, since the temperature reaches 120 degrees on hot summer days) for celebrities and tourists for decades. The list of former Hollywood greats that trekked regularly to Palm Springs included the legendary crooner Frank Sinatra, the queen of comedy, Lucille Ball, and the undisputed King of TV comedy, Bob Hope.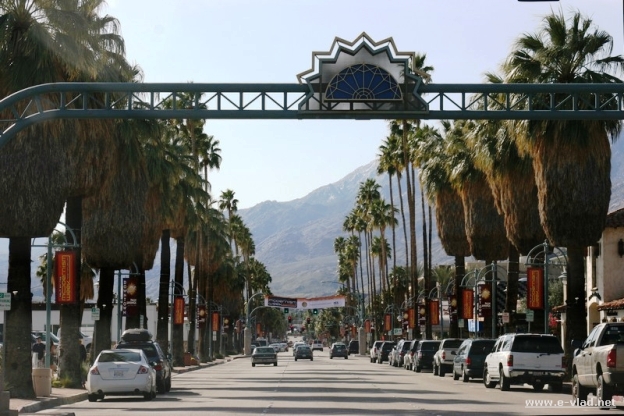 About Palm Springs
A stunning California desert oasis, Palm Springs is a vast and fertile valley surrounded by an alluvial plain, and banked by steep ravines and mountain peaks that rise 10,000 feet above the floor of the valley. Here you'll find an abundance of wildlife and plants, ancient and lush groves of palms, and hot springs that bubble up from far beneath the earth. Palm Springs itself is a panorama of activities, alive with culture, music, shopping, and natural beauty. Here are five great family attractions you simply must consider for your next (or first) trip to Palm Springs:
1. Palm Springs Tram – Families love this attraction, especially in the sometimes-brutal summer heat. Temperatures may be 30 to 40 degrees cooler on the mountain top, so visitors are advised to dress accordingly. Layers work best, so you can shed or don them when necessary. Officially, it's called the Palm Springs Aerial Tramway, and it consists of two 80-passenger rotating cars that ascend to a mountain station height of 8,516 feet. The actual vertical ascent is 5,873 feet and travel time is 15 minutes each way. Hours of operation are 10 a.m. Monday through Friday, and 8 a.m. on weekends and holiday periods. Last car up is 8 p.m. and last car down is 9:45 p.m. Upon reaching the mountain station, family members can hike, picnic, go horseback riding, cross-country skiing in winter, and, of course, marvel at the incredible views.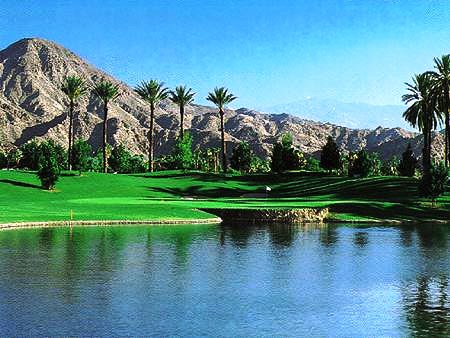 2. Golf – Locals (and frequent visitors) refer to Palm Springs as the Golf Capitol of the World, and for good reason. There are more than 100 golf courses and tournaments – enough for family members of every skill level and ability.
3. Palm Springs Air Museum – Dedicated to the restoration, preservation and operation of America's legendary fighters, bombers and trainers, the Palm Springs Air Museum is home to the one of the world's largest collections of flying World War II airplanes. Open 7 days a week from 10 a.m. to 5 p.m., the museum is closed only on Thanksgiving and Christmas Day.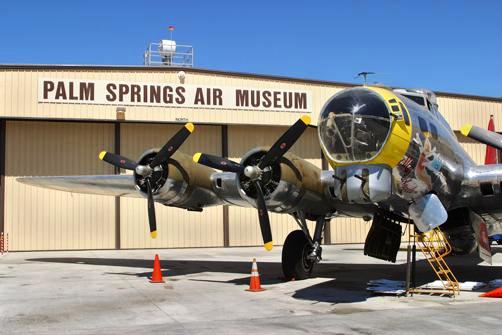 4. Indian Canyons – At 15 miles long, Palm Canyon is one of the great natural beauty spots in the western part of North America. Visit the Trading Post of the Agua Caliente Band of Cahuilla Indians for refreshments, hiking maps, jewelry, Indian art and artifacts. The Canyon's indigenous flora and fauna stand in stark contrast to the barren desert and rocky gorges beyond.
5. Living Desert – Voted one of Palm Spring's top attractions, the Living Desert (open year-round, closed Christmas Day) boasts 1,200 acres of zoo and botanical garden. See mountain lions, wolves, javelins, bobcats, cheetahs, giraffes, leopards, golden eagles, zebras and more.
Other great family attractions include Joshua Tree National Park, Moorten Botanical Gardens, Palm Canyon Drive shopping, art galleries and museums. Why wait? Book your Palm Springs vacation .
Visit the Palm Springs tourism website
http://www.visitpalmsprings.com/