Tips for Chartering a vacation Yacht
Owning a yacht can be very expensive. But you can still have the chance to enjoy sailing the Whitsundays on a yacht even if you do not purchase one. Just look for a reliable boat charter in Whitsundays. Hire a boat for a couple of days or even weeks. A lot of people are finding this to be a truly convenient way of spending some quality time with family and friends during the holidays.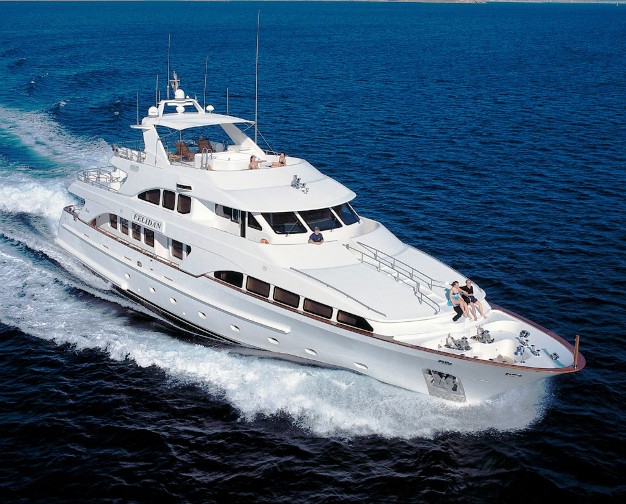 However, you need to consider some few important things when you are planning to hire a boat to cruise the Whitsundays. Check out the following.
1. You primary goal is to get a yacht that fits your purpose at a price you can well afford.
2. Consider the number of people that will go cruising with you. If you have a fairly large group, do not settle with a small yacht just because you want to save money. You might not enjoy a deck that is too crowded. There are a number of Whitsunday private yacht charters that offer nice discounts on large boats. So, do your research well to get the best deal.
3. Get an estimate on the number of people that can comfortably fit on a boat of any size. Consider space for family gathering or night parties, enjoying the sun on the deck, and moving around. Also, you have to tell the yacht charter company how many will be on board, so they can organize services accordingly.
4. You must book a yacht well in advance. When you do the booking in the last minute, you might be forced to get a boat that does not perfectly fit your group's needs, or the boat that is way beyond your budget, or you can even ran out of good yachts to hire. That can happen. Several boat charters offer different discounts for advance bookings. Take advantage of these. Booking ahead of time also gives the charter company ample time to prepare and service the vessel for it to be ready for your cruise.
Categories: Abacos, Others, Yacht Charters
Tags: Boat, Luxury yacht, Recreation, Sail, Sailboat, Whitsunday, Yacht, Yacht charter