top five cities to visit in north africa
The top five cities to visit in north Africa are a veritable treasure trove of amazing sights, sounds, and situations for you to explore. From the shifting sands of the Sahara Desert to the crowded city streets of the area's Kasbahs, there is no end to the wonders and excitement that you can discover. However, most people don't have the time to spend experiencing the whole of the region (which would take a lifetime!), so how do you decide where to go? Well, to help narrow it down we've put together a list of the top five cities in that you can visit on your holidays to North Africa.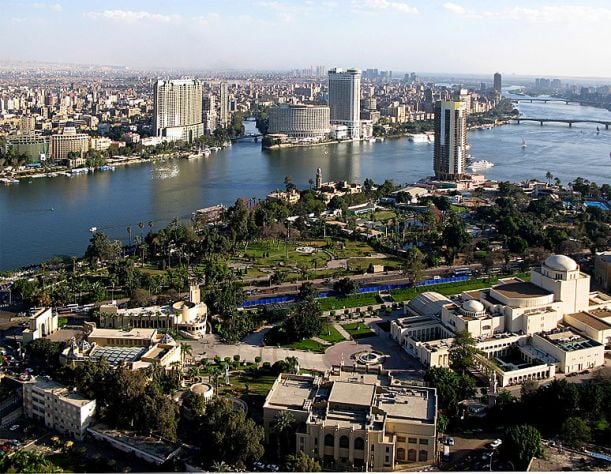 5.Marrakech
Marrakech is a hub of culture and tourism in Morocco. It also gives you a real taste of the region, offering the chance to barter in the largest souk (traditional market) in all of Morocco, and arguably the whole of North Africa.
Holidays to the city are exotic, exciting and varied; you can spend your time there taking in the amazing monuments and buildings or relaxing in the gardens and courtyards. The city also has some amazing views of the desert and offers trips, treks, and tours into and through the vast expanse of sand.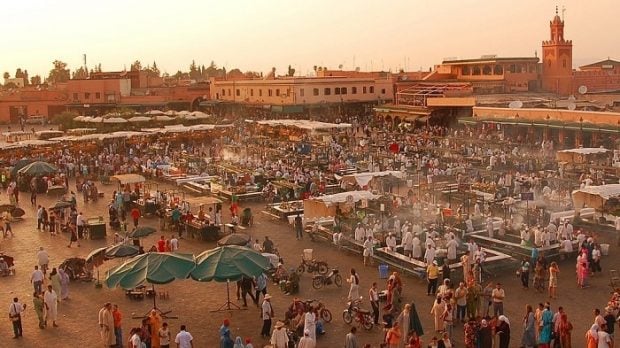 4. Tunis
Tunis has had an adventurous history through the ages – many armies have fought over the city, it has been a haven for pirates and buccaneers and has been bombarded by the British navy! There's a real sense of excitement in the city, of barely contained possibility and adventure that any visitor on a North African holiday can't fail to be caught up in.
As the capital of Tunisia, the city is an administrative and cultural center that offers a range of different experiences to suit all tastes; from Mediterranean cruises to Moorish treks, the city has something for every adventurer.
Categories: Abacos, Africa, Alexandria, Cairo, Casablanca, Egypt, Marrakech, Morocco, Tunis, Tunisia
Tags: Adventure Travel, Alexander, Beach Vacation, Cairo, Casablanca, City Vacations, Egypt, Egyptian Pyramids, etraveltrips, Family vacations, Historical site, Marrakech, Morocco, Museums, Nile River, North Africa, Shopping, sightseeing, top five cities to visit in north africa, travel, Tunis, Tunisia, vacation