An often overlooked destination on many Italian vacation itineraries is a visit to the city of Naples. However, being that it can be a short 2 hour train ride from Rome, it is worthy of consideration for your next trip to Italy.
Here are some reasons why you should consider this southern Italian city as a viable destination option.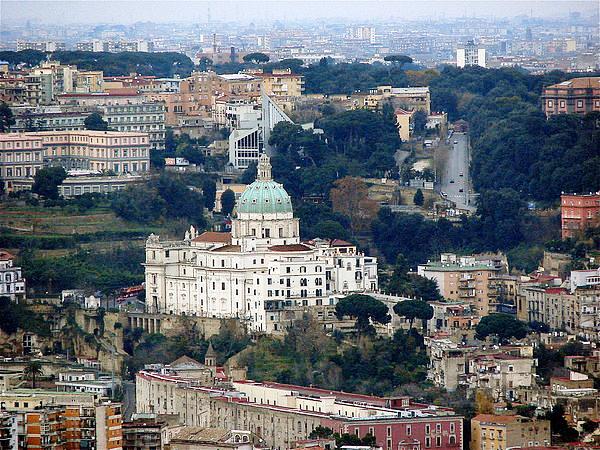 Tremendous beauty
The Bay of Naples is a stunningly beautiful place with Mount Vesuvius majestically perched in the background. The crystal clear waters of the sea, along with the flowers and topography make it a very unique place. There have been many classic neapolitan songs written about the beauty of this area, such as "Torna a Sorriento".
Naples Museums and Churches
There is a world of treasures from different eras in the city of Naples which includes museums and a variety of churches. One of the more spectacular cathedrals is the Duomo of San Gennaro, the city's patron saint. Another captivating and breath taking church is the Cappella di Santa Restituta, one of the oldest churchcs in Italy. If you like Baroque-style architecture is the church of San Giuseppe dei Ruffi.
The volcanic tragedy that unfolded many years ago by Mount Vesuvius left behind an archaeological masterpiece of an ancient city called Pompeii that is worth a visit. There are many daily excursions from Naples to Pompeii.
Day trips from Naples – The Amalfi Coast
Many people consider the Amalfi Coast as one of the most beautiful places on earth as the mountainous terrain comes down to the sea and houses hang on the cliffs giving a truly unique and Mediterranean experience. There are many beautiful destinations that make for a quick and easy day trip from Naples such as Ravello, Positano and Amalfi.
Categories: Abacos, Europe, Italy, Naples
Tags: Historical site, Italy, Naples, Roman ruins