About halfway between Nice and Marseille, St Tropez itself is quite small. The harbor was once filled with fishing boats and today is crowded with millionaire yachts. St Tropez is one of Europe's most glamorous resorts, with an unspoiled sandy beach, chic cafés and buzzing clubs.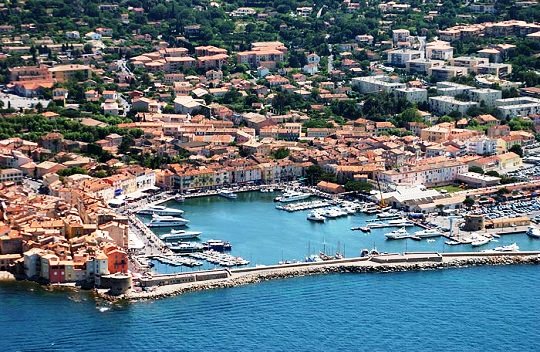 When to go – The season begins in April and the beach clubs open in May. June and July can be crowded with bumper to bumper traffic. Many visitors prefer to visit during September and October when the summer crowds have gone.
The weather – The French Riviera is known for its mild weather. June is particularly warm and July and August are the hottest months.
Who holidays there – Chic cafes, fine dining restaurants and vibrant clubs make St Tropez a popular choice for young, trendy holidaymakers. But St Tropez is not just a getaway for the young and wealthy. Although not catering for very young children, teenagers will enjoy the glamour and definitely the shopping.
Best restaurants
• Club 55
• Les Mouscardins
• La Petite Auberge de Barbigoua
Places to visit
• Musée de l'Annonciade
• The market in the place des Lices
• The waterfront around the Old Port
• Place des Lices
• 17th-century citadel
• La Maison des Papillons (The House of Butterflies)
• Port Grimaud – a miniature Venice
• Hotel Byblos – luxurious spa.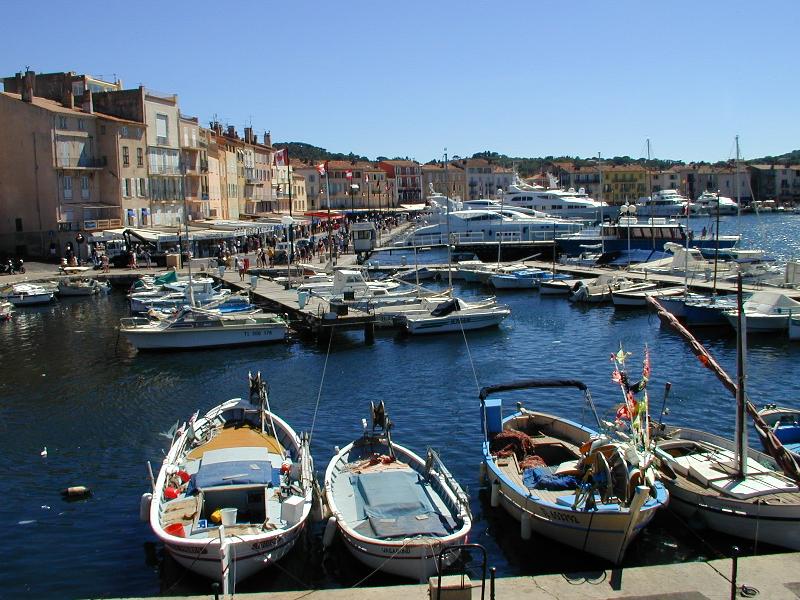 Best beaches
• The best beach in the area is Plage de Tahiti, with plenty of bars, cafés and a range of watersports • Naturists prefer the west of St Tropez
Best nightclubs
• The Caves du Roy
• Le Papagayo
• Octave Café
• VIP Room
Best shops
• Kiwi – beachwear
• Place des lices Market – every Tuesday and Saturday
• Rondini – handmade sandals
• Strandos – beach towels
• Tarte Tropezienne – bakery
Best place to stay – St Tropez is becoming an increasingly popular resort for summer vacations, and luxury villa rentals are very much sought-after. Many find that a luxury villa adds a further glamorous dimension to your stay. Spend long evenings relaxing in your private pool, enjoy preparing a family feast in your own state of the art kitchen or even your summer kitchen.
Relax in the cinema room or games room, or on your huge balcony with fantastic views. These are just some of the facilities you can expect from a luxury villa in St Tropez.
Why not try St Tropez for your next vacation?