Got an itch to travel this winter, but not sure where to go? How about a place where you can find great hiking, golfing, skiing, shopping, and ruins to explore? And, all within a few hours drive of one another? Of course that place is Arizona, a state that offers travelers an endless array of things to do in the winter.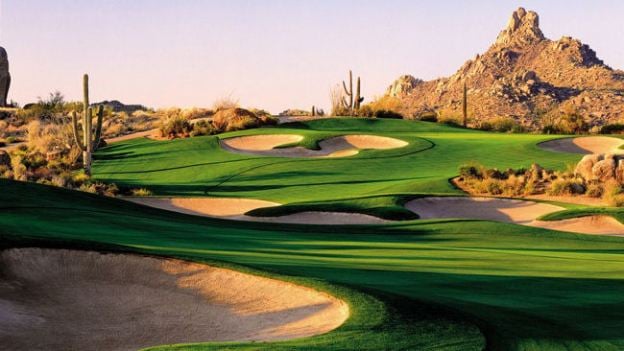 Golfing
Arizona s also a wonderful place to go golfing during the winter. A couple golf courses worth noting include:
Grayhawk Golf Club: Located in Scottsdale, the Grayhawk Golf Club consists of two golf courses, Talon and Raptor, which have been the recipients of numerous accolades throughout the years, including Top 100 You Can Play in the U.S. by Golf Magazine.
Troon North Golf Club: Two golf courses make up Troon North Golf Club: Monument and Pinnacle courses. Also located in Scottsdale, Troon North Golf Club has also received numerous accolades, including being named No. 21 in the nation and No. 1 in Arizona by Golf Magazine.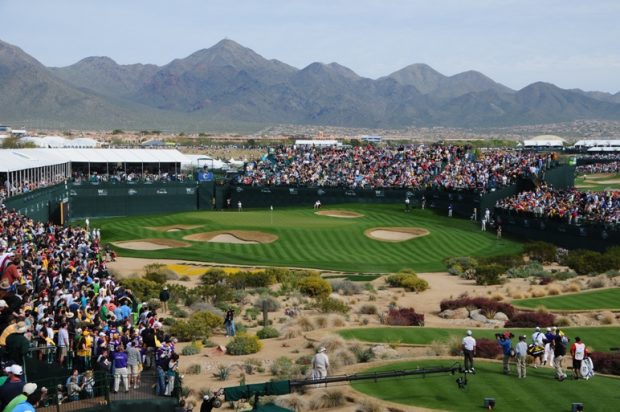 Skiing
There s skiing in Arizona? Why, of course. Arizona not only has the sun in the winter, but it also has a couple spots in the state where you go downhill skiing.
Sunrise Park Resort: Sunrise Park Resort is located in Greer, in the eastern part of the state, just a 4 hour drive from Phoenix and Tucson. Owned and operated by the White Mountain Apache Tribe, Sunrise Park offers 8 lifts and 65 runs for skiers of all ability levels. There is also a separate snowboarding area, children s area, cross country trails, and tubing hill.
The Arizona Snowbowl: The Arizona Snowbowl is located on the San Francisco Peaks, above Flagstaff and just a few hours from Phoenix. Offering 32 trails and 4 lifts, The Arizona Snowbowl is one of the oldest continually run ski areas in the United States. If snowboarding s more your style, they also offer a terrain park with rails and boxes.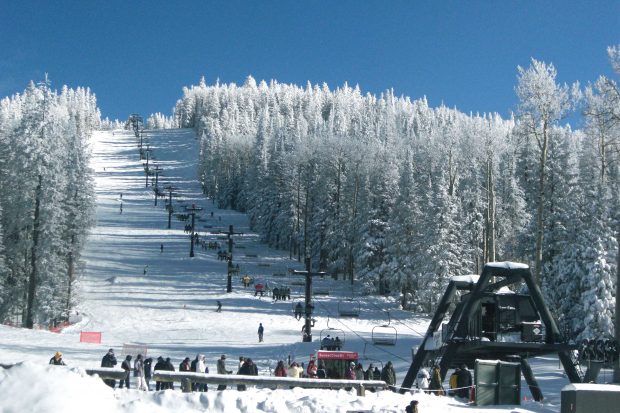 Exploring Native American Ruins
You could plan an entire vacation in Arizona going from ruins to ruins, but, if you re visiting Phoenix and you only have a day, be sure to drive about an hour and a half north on the I 17 to Montezuma Castle, a five story, 12th Century cliff dwelling which used to house the Sinagua people. It s an easy walk on a 1/3 mile loop trail, where you have a great view of the Castle.
If you have time, drive 11 miles north and visit Montezuma Well, where you can view a natural sink hole and small dwellings built into the steep walls surrounding the hole. A sink hole may sound like a big yawn, but it really is an interesting place to visit.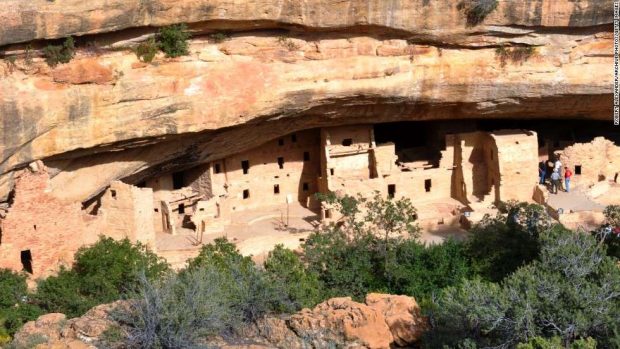 Shopping
If you re going to Arizona for the shopping, then you ll probably want to head for Scottsdale, home of luxury resorts, high end shopping malls, art galleries, and the 5th Avenue Shops. The Scottsdale Arts District in downtown Scottsdale boasts one of the largest concentration of art galleries in the nation, featuring a variety of art, including contemporary, Western, and Native American art.
Arizona can also lay claim to some of the best antique malls in the country, including the Brass Armadillo at 12419 N. 28th Drive in Phoenix, where you can spend hours walking the rows and rows of antiques and collectibles. And, Glendale, a small town just west of Phoenix, has so many antique stores in its downtown that it has been called Arizona s Antique Capital by readers of local papers. Serious Antiquers will want to devote an entire day discovering the treasures in downtown Glendale.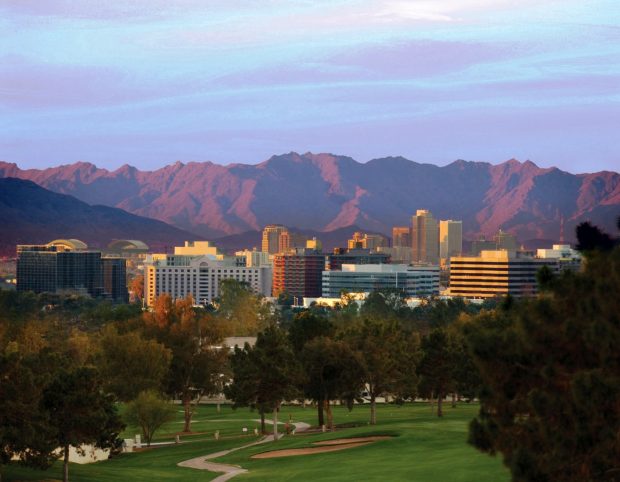 Hiking
Superstition Mountains: One of the best places for winter hiking in Arizona is The Superstition Mountains, just east of Apache Junction, which is east of Phoenix. They are best known for the fabled Lost Dutchman Mine. Legend has it that the mine, discovered by Jacob Waltz (the Dutchman), still contains a great stash of gold. That is, if anyone could find it.
You can be among the many who have tried to find the mine (some have died trying), or, you can be among the many more who venture to the Superstition Mountains in search of great hiking. Be sure to visit Lost Dutchman State Park, where you will find a variety of hiking trails, as well as Ranger led morning and full moon hikes during the winter and spring months.