Winter Getaways From Golfing to Shopping in Arizona
Got an itch to travel this winter, but not sure where to go? How about a place where you can find great hiking, golfing, skiing, shopping, and ruins to explore? And, all within a few hours drive of one another? Of course that place is Arizona, a state that offers travelers an endless array of things to do in the winter.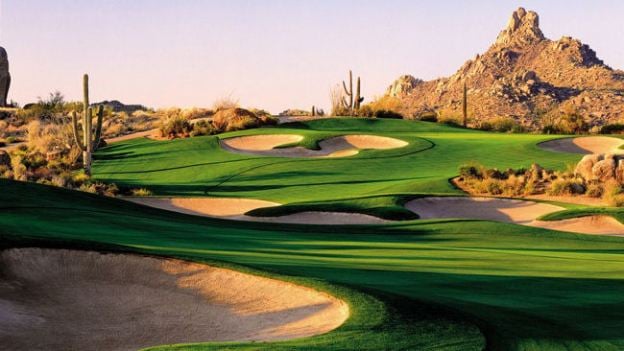 Golfing
Arizona s also a wonderful place to go golfing during the winter. A couple golf courses worth noting include:
Grayhawk Golf Club: Located in Scottsdale, the Grayhawk Golf Club consists of two golf courses, Talon and Raptor, which have been the recipients of numerous accolades throughout the years, including Top 100 You Can Play in the U.S. by Golf Magazine.
Troon North Golf Club: Two golf courses make up Troon North Golf Club: Monument and Pinnacle courses. Also located in Scottsdale, Troon North Golf Club has also received numerous accolades, including being named No. 21 in the nation and No. 1 in Arizona by Golf Magazine.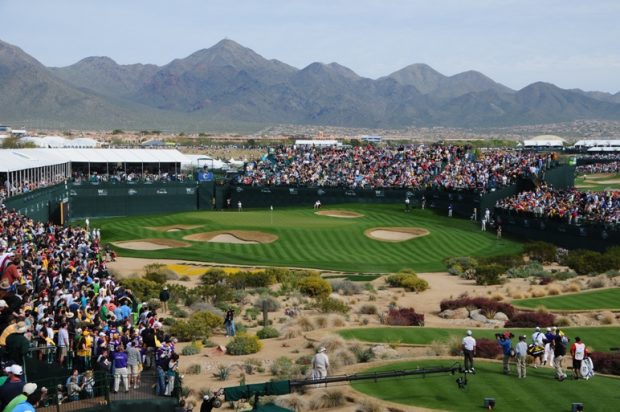 Skiing
There s skiing in Arizona? Why, of course. Arizona not only has the sun in the winter, but it also has a couple spots in the state where you go downhill skiing.
Sunrise Park Resort: Sunrise Park Resort is located in Greer, in the eastern part of the state, just a 4 hour drive from Phoenix and Tucson. Owned and operated by the White Mountain Apache Tribe, Sunrise Park offers 8 lifts and 65 runs for skiers of all ability levels. There is also a separate snowboarding area, children s area, cross country trails, and tubing hill.
The Arizona Snowbowl: The Arizona Snowbowl is located on the San Francisco Peaks, above Flagstaff and just a few hours from Phoenix. Offering 32 trails and 4 lifts, The Arizona Snowbowl is one of the oldest continually run ski areas in the United States. If snowboarding s more your style, they also offer a terrain park with rails and boxes.
Categories: Arizona, Phoenix, Scottsdale, USA
Tags: Arizona, Arrowhead Country Club, Barrett-Jackson, Bert Sperling, Black Canyon Lake, CNL Lifestyle Properties, etraveltrips, Golf, Golf course, Hiking, Phoenix, Scottsdale, Shopping, Skiing, Winter Getaways