You don't have to stay in London to enjoy the Olympics
The Olympics aren't far away now and soon London will be buzzing with athletes from all over the world. Don't despair if the thought fills you with dread, there are plenty of opportunities to escape Olympics fever, as this handy article highlights. Were you lucky enough to secure tickets to watch the Olympic games in London this summer? If you were, you'll be looking for somewhere you can stay while the magic takes place in the capital.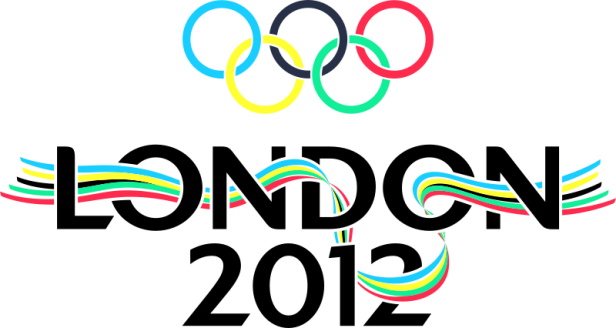 Of course, you may like to stay in the city itself so that you're never too far away from a sprinter, archer or gymnast showing off the skills they have so carefully honed over the years. Many hotels near Stratford – where the games will take place – will be offering good deals, and you'll really feel a part of things if you're right in the centre of town.
However, you may find that you need somewhere away from the congestion and inevitable traffic and transport chaos that is likely to ensue. Luckily, London is surrounded by lovely counties which have much to offer the visitor.
You may wish to head east to Essex which is on the Liverpool Street line, along with Stratford. Despite its chequered reputation in the age of TOWIE, this historic county has much to offer the traveller, including Britain's oldest recorded town, Colchester, and the newly-crowned city of Chelmsford. While you're waiting for your turn to view the spectacle of the Olympics, you can also explore pretty villages like Dedham and Castle Hedingham, or you can have a paddle in the seaside resorts of Frinton on Sea and Southend.
Neighbouring Essex is Hertfordshire, where you may like to set up camp during the Olympics. You can easily get into London on the Euston line and there's plenty to see and do while you're there. One of the big attractions in Hertfordshire is the new Harry Potter exhibition, where you can visit all the film sets and see the props that were used in the production of these iconic movies. Children will also enjoy Shepreth Wildlife Park and Waterworld, while there are also many museums and theatres in the county to please older members of the family.
Categories: Abacos, Europe, London, United Kingdom
Tags: London, Olympic games, United Kingdom