Revealing hotels with the friendliest staff in this adult playground. Chiming slot machines lure in the lucky as feather-donned show girls shimmy on stage. Marriage officiators perform wedding ceremonies on the spot, the pop of Champagne echoes between DJ sets, and acrobats pull stunts over crowds—this is Vegas, baby.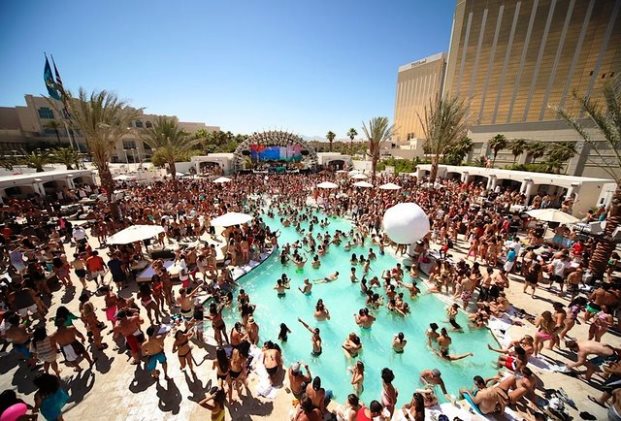 The Las Vegas Strip in Nevada is a strikingly stimulating stretch with mind-boggling tricks and awe-inspiring performances on nearly every corner. From cuisine whipped up by celebrity chefs to lagoon-style pool areas, entertainment is endless in this town.
Because you won't want to miss a beat on your next rendezvous, allow the staff at Las Vegas hotels to offer insider tips and accommodate all your requests and inquiries. When it comes to Vegas' latest and greatest, the people at the customer service desks are the experts. Whether you need restaurant recommendations or tickets to the hottest shows, the friendly hotel concierges are one step ahead of you.
We know how important it is to soak up all the Sin City action, so we've showcased the top Las Vegas hotels with the friendliest staff. Based on verified traveler hotel reviews on Expedia.com, the following accommodations offer it all, from directions to reservations. Book your flights to Las Vegas, NV and allow the hotel staff to take care of the rest:
​