As the capital of Britain London is a bustling metropolis full of people and with plenty to entertain you with. This article looks at what you can get up to on a day out in London.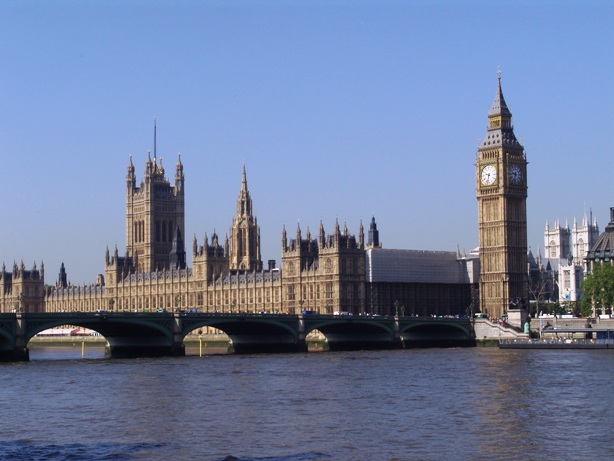 1) The Houses of Parliament
The Houses of Parliament is where both The House of Commons and The House of Lords sit and as such are where new laws are debated and some passed. The architecture on the outside is absolutely stunning, with Big Ben booming out the time with its bells and many of the more ornate edges of the outside actually covered in gold.
Interestingly, if you write to your MP far enough in advance then they can arrange for you to get inside Westminster and you can spend the morning watching how the British version of democracy works first hand. It really is a treat and something that everyone should witness at least once.
2) Go For A Hot Air Balloon Ride
If you want to see the entire city you could trudge up and down its many streets, or you could cower in the dark and stuffy underground system, but for the best and most comprehensive view you need to see the city from above.
You could always go on The London Eye, but the problem with that is that your vantage point is pretty static as you're always on the banks of The Thames, but with a hot air balloon you can fly over whichever part of London your pilot takes you to, meaning you can see a lot more of it and from many different angles.
3) Go To A West End Show
Since before the days of Shakespeare London has been the cultural capital of England, and even although you can go the Globe to watch some of the bard's plays today, The West End is what attracts many tourists to the city. In almost every street in this area there is a theater showing a lavish production of stories both old and new, and almost always performed by professionals' right at the top of their game. Ultimately The West End is a tourist trap for a very good reason, and that reason it the quality and the spectacle of the shows that are put on there.
As you can see there is plenty to do in London for a day out – the toughest choice is what to do first!