Buckingham Palace serves as the official London residence of Britain's king since 1837 and now it is the administrative headquarters of the Monarch. Also in use for the various official events as well as receptions held by the Queen. The State Rooms are open for tourists at Buckingham Palace every year.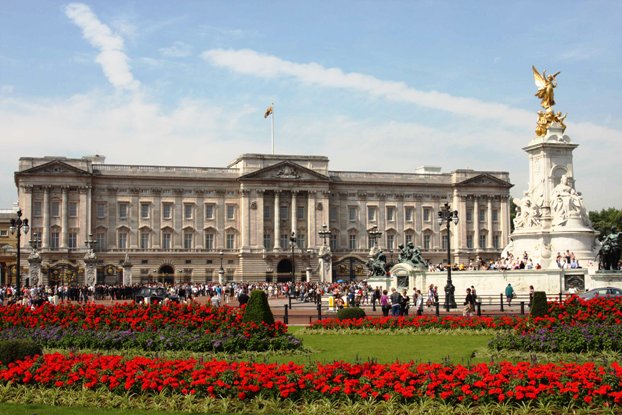 There has 775 rooms. These room involves
19 State rooms
52 Royal and guest bedrooms
188 staff bedrooms
92 offices
78 bathrooms
The building is 108 m long from the front and 120 meters deep and 24 meters high.
The Palace is much a working building also the centerpiece of Britain constitutional monarchy. The offices supported by Palace are those who support the day to day activities also duties of The Queen as well as The Duke of Edinburgh, their immediate family.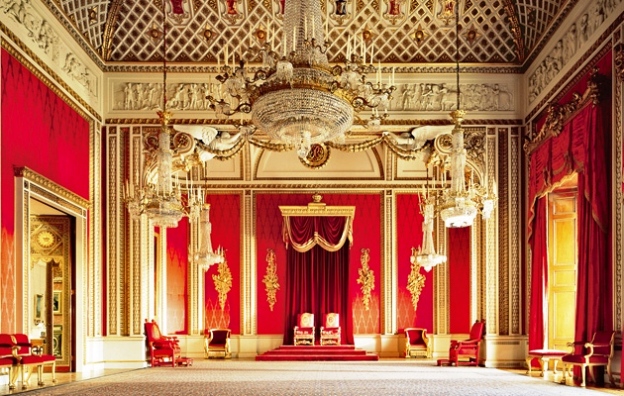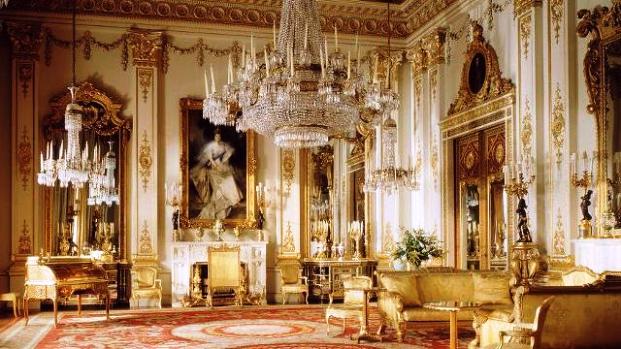 More than fifty-thousand visitors visit the Palace every year as:
Guests to banquets
Lunches
Dinners
Receptions
Royal Garden Parties
Things to do at Buckingham Palace
Buckingham Palace Tour
This summer figure the sixtieth anniversary of one of the most massive occasions in twentieth century British history – the accession of Her Majesty Queen Elizabeth 2. To mark the anniversary of the event, a main exhibition for the Summer Opening of Buckingham Palace would bring together for the 1st time since special Day. A superb array of dress, uniform as well as robes worn by the royal party. Works of art, paintings, objects used on the day will also be on show to regenerate the atmosphere of that amazing occasion.
State Rooms
The Palace has an suspectable nineteen state rooms that are used to entertain tourists with lavish Banquets, speeches , famously the Pipers. The State rooms are nicely furnished with treasures from the Royal Collection involving paintings by Rembrandt, Rubens, Poussin and classic furniture from England as well as France.At the Queens yearly visit to Balmoral in Scotland from August to September the State Rooms are open to guests and are kept out as they are at state visits.
The Garden
The Garden is famous as the "walled oasis in the middle of London" Buckingham Palace's garden is as glorious as the building with over 350 distinct species of wild flowers. The last visit is a walk along the south section of the garden with views over the popular lake.
Click here to Visit the official website