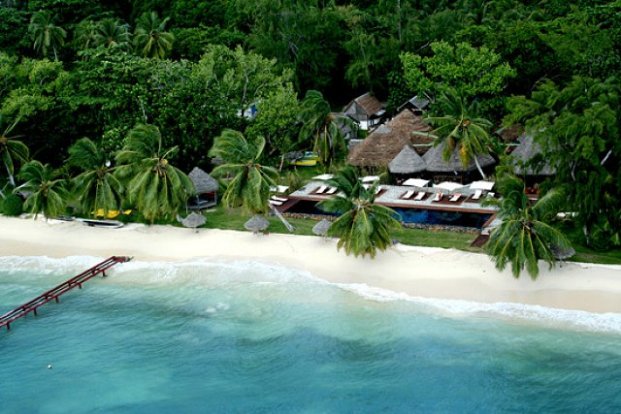 Visiting exotic Madagascar
Visiting Madagascar, a huge island in the Indian ocean, can bring you tons of pleasant experiences and impressions.
This short travel guide presents the most interesting attractions and sights available in the country.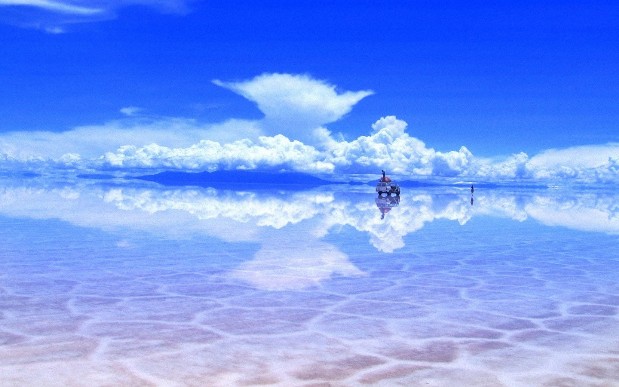 The World's Top Five Natural Baths
For centuries, people have traveled far and wide in search of a good bath – so why should it be any different today? Finding the natural hot spots for a relaxing steep is a fine way to appreciate the unique geographical qualities of a place while simultaneously indulging one's senses.