Great American Road Trips
Discovering the best of America with great American road trips. Trying to decide on the five best road trips to add to your bucket list is akin to picking your favorite child. All have redeeming qualities, each has a unique personality with different views, but narrowing it down to a favorite is almost impossible. While spur of the moment road trips can be exhilarating, planning a road trip with room left for some serendipitous moments peppered in is the perfect recipe for a good time.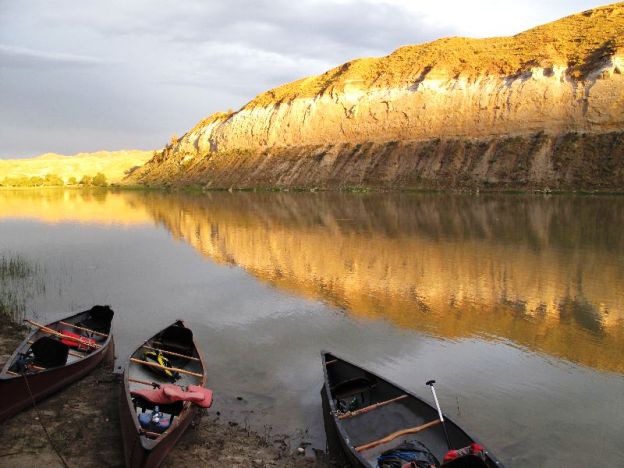 Big Hole Country Wise River, Montana
A place called 'big hole' was hardly an insult to mountain men such as Jim Bridger and Jedediah Smith, who were among the first white people to explore and label the northern Rocky Mountains. The term was simply frontier-speak for a wide, deep valley.