Great American Road Trips
Discovering the best of America with great American road trips. Trying to decide on the five best road trips to add to your bucket list is akin to picking your favorite child. All have redeeming qualities, each has a unique personality with different views, but narrowing it down to a favorite is almost impossible. While spur of the moment road trips can be exhilarating, planning a road trip with room left for some serendipitous moments peppered in is the perfect recipe for a good time.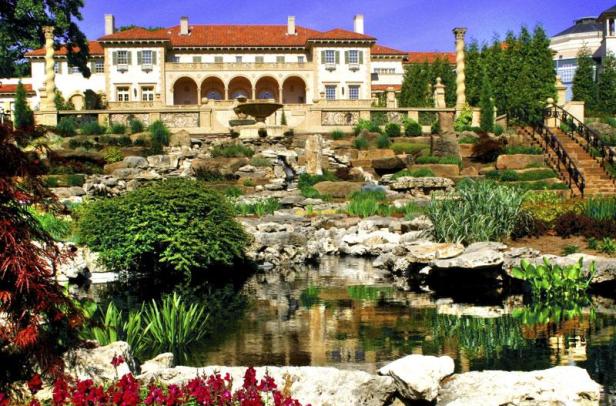 What began as Tulsee Town in 1836 under a sturdy oak tree, which still stands today at 18th and Cheyenne Streets, is today the second largest city in Oklahoma. Ask people to describe Tulsa, and you'll likely get many different answers.