Arches National Park with kids
I'm standing on a flat, sandy trail with my two children, then ages 8 and 10, in Utah's Arches National Park, known for more than 2,000 arches carved by wind and water erosion over millions of years, as well as some funky-shaped rock formations with names like Parade of Elephants, Sheep Rock, The Organ, and Three Gossips.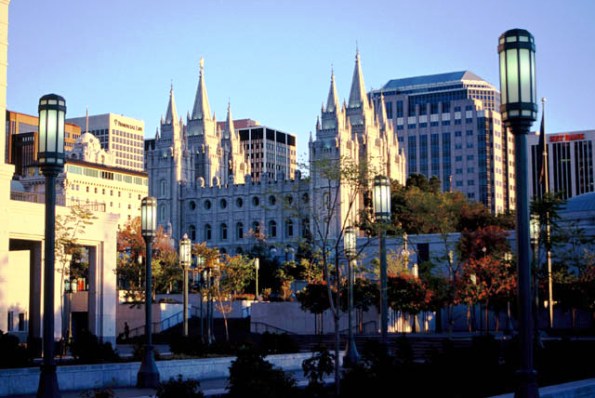 Places to visit in Salt Lake City
Sitting at the foot of the rugged Wasatch Mountains and extending to the south shore of the Great Salt Lake, Salt Lake City has some of the best scenery in the country. The interface between city and nature draws residents and travelers alike to the Salt Lake Valley. There are few other getaway destinations where you can enjoy urban pleasures and, within 20 minutes, hike a mountain trail or rest by a rushing stream.