Mount Washington endless adventure. These two words sum up my experience of Vancouver Island. Talk about a gem among giants. Most people who travel to the west coast of British Columbia come to see Vancouver, Whistler, and Victoria (the province's capital). But most never make it past the Malahat to the mid-northern region of the island. And their loss was my gain.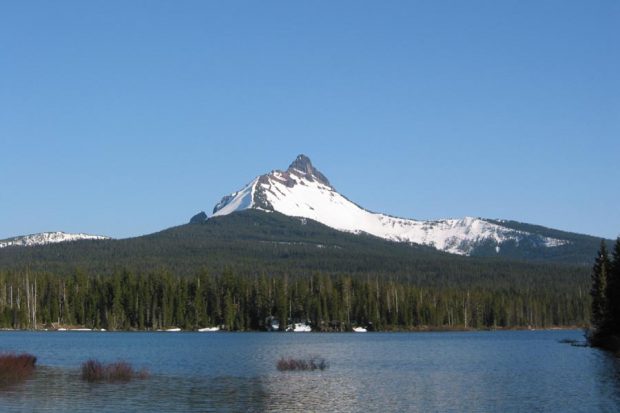 Situated among just outside the Comox Valley is a gem which shines year round. A four season playground for all ages, Mount Washington boasts around the clock activities and adventures no matter what time of year it is. If you enjoy cycling or hiking, then you would love visiting the mountain resort during the spring and summer months. But if winter is more your pick of choice, the resort is internationally renowned for having the freshest and best snow base in the western region. Most skiers prefer it to Whistler, but don't tell them that.
I had the delight of spending a year working nearby at a local resort one year. Totally unbeknownst to me I was staying at the foot of this monstrous giant. On my days off I would cycle around the valley or go kayaking in the nearby lakes & ocean, but in the back of my mind I always wondered what lay in the mountains. Finally winter arrived and I was itching to go snowboarding.
It was a cool website with lots of pictures and images of activities that caught my eye. Before moving on I decided I would come back again and check out some summer adventures for the following spring when my jaw suddenly fell through the floor! Right there in front of me was a photo of a person skiing through beautiful, glorious powder.
I quickly wiped the drool from my face and clicked on the link and was immediately teleported to the Mt. Washington Resort homepage. I couldn't believe my eyes. I had lived at the foot of this mountain for several months now and never once known the resort existed. Needless to say my eyes had been opened.
But I will never forget my discovery of the greatest treasure find of all, my gold mine of adventures here at Mt. Washington.