Visiting London is one of the most enthralling things that you could do in your life. Some people are intimated to come here because of the expensive lifestyle that they have. And sadly it is true. Usually the ones who can only go there are those who have the means and who can afford all the expenses.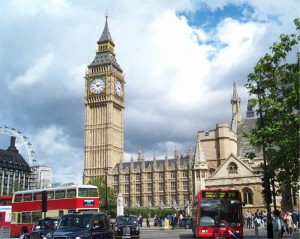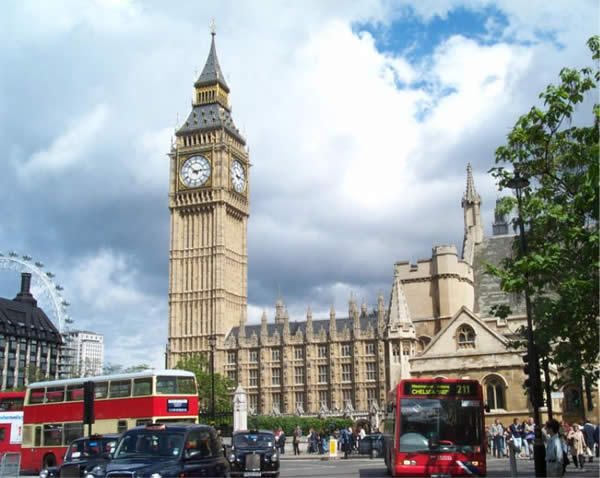 So whether you are in London for a vacation, business trip or furthering an education, take some time to look around and see the top places there are in this city. You will love everything that you find here from amazing stores to fancy restaurants. But of course, do not say that I did not warn you. Bring our cash and credit card as well. London has many things to offer to tourists who want to enjoy and see breathtaking scenery.
Let us start with the Oxford or Regents Street. The reason why you will love this place is because there are a lot of shopping stores that you can visit. The best time to come her is I guess during Christmas when the streets are filled with lights.
Next is the Trafalgar Square where Nelson's Column is located. Here you will find sculptures as well as statues. There are also huge buildings all over the square like Canada Houses and the South Africa.
Third is the Leicester Square which is an absolute entertainment haven. It is here where you will find numerous eateries, cinemas, bars and cafes all over the square.
You may not want to miss out on Piccadilly Circus. This is a very popular place where several advertising boards can be found.
Hyde Park is considered the largest in London central which is near the Kensington  Gardens.
Of course, City of London should also be included in your list of the top places. This is regarded as one of the greatest financial centers in the world. Historical buildings are also found here.
If you want to buy fresh fruits and vegetables then go to the Covent  Gardens. When you are there, grab the chance to visit the Royal Opera House.
London eye is also a famous attraction among tourists because of the giant wheels.
For a luxurious visit then head to the Mayfair. The flats here are among the most expensive in the world so expect that the people who are staying here are among the wealthiest in London. There are also high end shops and expensive diners around the corner.
These should be on top of your list of the top places to see in London.