Great places to visit in Philadelphia
Usually when families take vacations to the Northeast, they will take in all the beautiful countryside and as many historical sites as they can. These are two of things that attract visitors the most to this area. This is the region where our country was first settled and Philadelphia was a large part of that settlement. There are the usual attractions like The Liberty Bell, the home of Betsy Ross, and Independence Hall, but there are many more interesting places to see in and around Philadelphia that many will miss.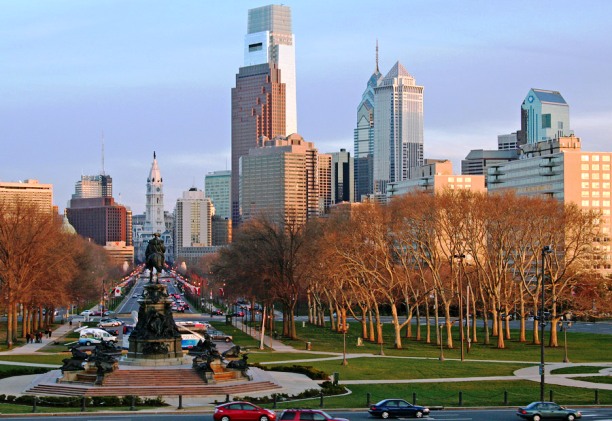 The Philadelphia zoo is a great place to spend a day with the kids if you have them. There are zoos all over the country, but each one is uniquely different so why miss this one? The Philadelphia Zoo was established in the 1800's. It is the first like it in the country. They have rare animals such as white lions and pandas.
The Cathedral Basilica of Saints Peter and Paul is the oldest structure on the Parkway and it was built in the mid 1800's. It has beautiful architecture and is done in the Italian style. Whether you are of the Catholic faith or not, you might wish to attend one of the beautiful Mass services that they have here.
The Franklin Institute of Science Museum is also a very interesting place to visit. It has many hands on exhibits, high tech theatres, and demonstrations. You can even age yourself with a special computer to see what you will look like in the future. This museum is within walking distance of Rodin Museum, Philadelphia Museum of Art, and the Academy of Natural Sciences.
If archaeology and anthropology is your thing, then you will want to add The University of Pennsylvania Museum of Archeology and Anthropology to your list. This Museum is over 100 years old and is always adding new things to its collections.
Categories: Abacos, Pennsylvania, Philadelphia, USA
Tags: Betsy Ross, City Vacations, Franklin Institute, Historical site, Liberty Bell, Museums, Pennsyvania, Philadelphia, Philadelphia Museum of Art, Rodin Museum, sightseeing, United States Mint