Places to visit in London
If you have always dreamed of visiting London and seeing the sights, you may have wondering what to do when you get there. There is so much to see and do in London when visiting that to see everything could take months. What if you only have a couple of weeks?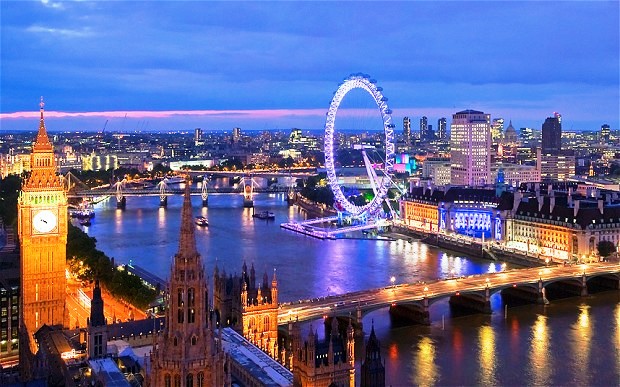 Finding the tourist attractions that fit your agenda can be simplified by using this list of some of the top hot spots for tourists visiting London. Obviously, there is much more to London than what is listed here. These are just the essentials to touring one of the oldest cities in the world.
Top Museums To See While Visiting London
First on our list is the National Gallery. It houses one of the greatest collections of European paintings. If you are familiar with Leonardo da Vinci, Rembrandt or Van Gogh, this museum houses those collections and several others from famous artists. There are literally thousands of exhibits to see and it could take days to see it all.
Special guided tours and holiday events make visiting extra fun. To get there, just ask to visit Trafalgar Square and walk from there. This museum is often considered the number one place to see while visiting London.
Another great spot is the Natural History Museum. Kids dig the dinosaur exhibits. Not to be missed is the earthquake simulator and an elephant bird egg. This museum is interactive, educational and rewarding for anyone with a curious mind. Located on Cromwell Road, this museum is great for families with smaller children.
Visiting Famous Buildings in London
London isn't just a great place to visit the hundreds of museums; you can also take a peek at some of its most favorite landmarks. London is well known for its palaces and other historical buildings that allow visiting and tours.
Categories: Abacos, Europe, London, United Kingdom
Tags: Buckingham Palace, Cromwell Road, England, London, National Gallery, Natural History Museum, Tower of London, Trafalgar Square