Places to visit in Pennsylvania
Pennsylvania is named the "Keystone" state because of its integral part in the historical vote for independence and for being the supporting vote for a new government.
Besides being known as the "Keystone" state, Pennsylvania has several other nicknames, including the "Quaker" state -named for the religion of the Quaker William Penn who settled the state. The "Coal" state, the "Oil" state and also the "Steel" state are three additional nicknames for Pennsylvania due to the state's three largest industries.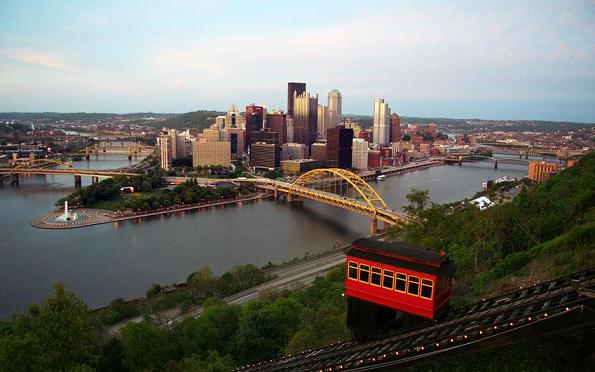 Pennsylvania is separated into fourteen different metropolitan areas: Philadelphia, Pittsburgh, Allentown, Scranton-Wilkes-Barre, Harrisburg, Lancaster, York-Hanover, Reading, Erie, Johnston, State College, Altoona, Sharon and Williamsport.
Philadelphia's Attractions
Philadelphia, home of Independence Hall, has a wide variety of attractions. History lovers can visit sites such as the Liberty Bell, the Tomb of the Unknown Soldier, the Betsy Ross House, the Franklin Institute, the Ben Franklin National Memorial, and the Philadelphia Vietnam Veterans Memorial.
The Philadelphia Zoo, a 42-acre "Victorian garden", holds approximately 1,300 animals of many species and is one of the great attractions of Philadelphia. Opened in 1874, the Philadelphia Zoo was the first Zoo in the United States. Some of the many different varieties of animals that you can visit at the zoo are zebras, rhinos, baboons, and Australian animals; many different bears, birds, monkeys, an amphibian house and these are only some of the animals.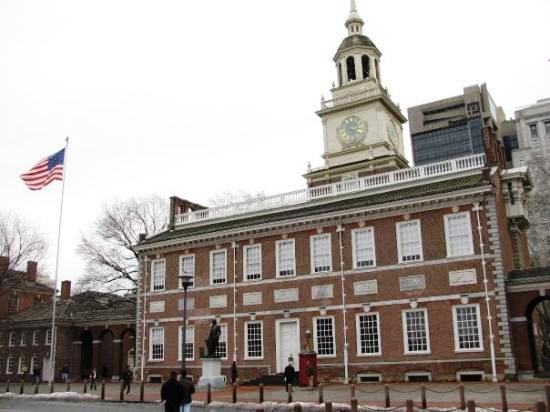 The Philadelphia Museum of Art is only one of the fine art museums that is housed in Philadelphia and exhibits many of the best collections of art from around the country. If you are searching for family events and attractions and have little children, do not forget "Sesame Place," an amusement theme park based on the famous Sesame Street show, or the "Please Touch" Museum, an interactive museum for children.
Categories: Abacos, Lancaster, Pennsylvania, Philadelphia, Pittsburgh, USA
Tags: Adventure Travel, Allentown, Amusement parks, Betsy Ross House, City Vacations, etraveltrips, Family vacations, Golf Vacation, Great Allentown Fair, Historical site, Lancaster, Lancaster County Pennsylvania, Little League World Series, Museums, Pennsylvania, Philadelphia, Philadelphia Museum of Art, Romantic getaways, Shopping, sightseeing, travel deals