Places To Visit On Your Jordan Trip
Jordan is among the greatest destinations in the Middle East to visit on holidays. There are various great landmark sites to see on your Jordan holidays. Amman, the capital city of Jordan, in itself is a great traveller destination swarmed by 1000s of travelers from all over the world.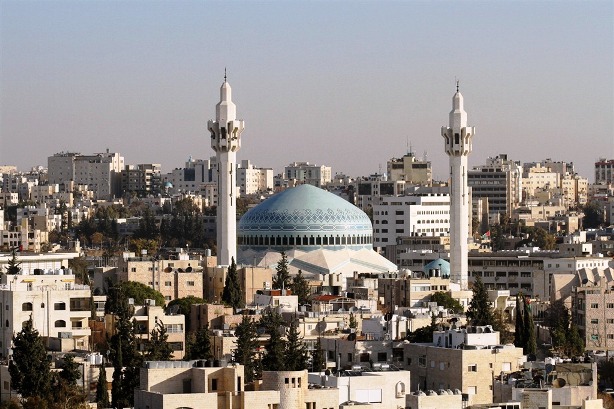 The Jordan travel and leisure sector is taking appropriate steps to make Jordan amongst the most safe and remarkably enjoyable locations for travellers from throughout the world. The fact that it is actually located in the Middle East hasn't stopped tens of thousands of visitors from traveling to this unique Kingdom year after year. There's a lot in the country to see, so the time you set aside with regards to your Jordan holidays may not be sufficient and might make you extend your trip.
Jordan's capital city, Amman, has a lot of landmark places that would be of interest to many people. Museums and galleries found in the city will most likely top this list. If you're a motor vehicle fan, you'd first want to go to the 'Royal Automobile Museum' exhibiting the automobiles and motor cycles belonging to King Hussein. You would undoubtedly get to see the genuine classic vintage cars and the modern ones owned by the late king. You can even watch video footages of the autos being used during the period of the late king.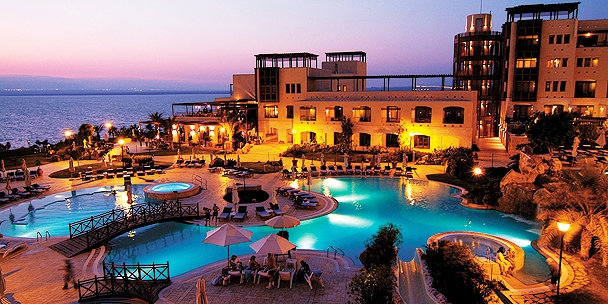 You might also choose to pay a visit to another excellent museum called 'The Jordan Museum' while you're in Amman. It is sort of a one-stop centre to learn about the rich history and customs of Jordan. It really is managed in a world-class way. You're not charged anything at all in order to enter and have a look around.
Categories: Abacos, Amman, Jordan, Middle East
Tags: Amman, Aqaba, Israel, Jordan, Middle East, Petra, Red Sea, Saudi Arabia