Sofitel The Palm, in Dubai
Sofitel The Palm, in Dubai is a resort and spa that was opened in July 2013. This luxury five-star hotel is located on the beach of an island on the Jumeirah Beach. It offers its guests several high-end amenities. At present, the Sofitel Luxury Hotels have branches in a number of cities all over the world.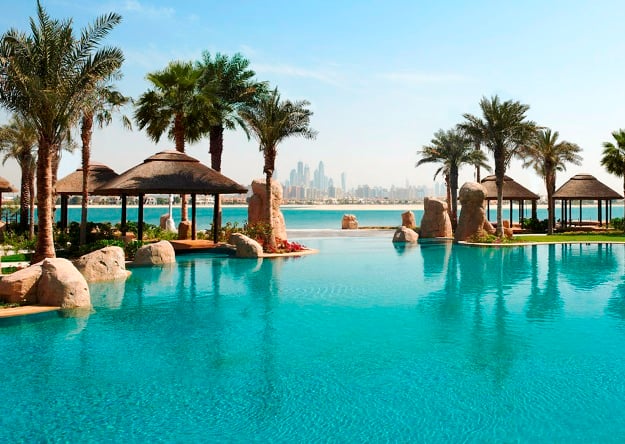 Dubai is considered as one of the most popular tourist destinations. Tourists from all over the world stay for holiday in Dubai, enjoying not just the tourist attractions in the city, but also the warm weather and the sheer beauty of the city. The tourist attractions in Dubai cater not just to the adult tourist populace, but also the youth and children. From bars to nightclubs to parks, beaches, zoos and museums, Dubai is a city where no tourist, child or adult, is bored.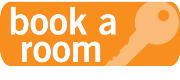 The hotels and resorts in the city also offer high-end amenities and features, and many of them are architectural designs as well. The Sofitel Luxury Hotels often have special offers and a loyalty program for their customers. Special offers include deals for meals and rooms as well.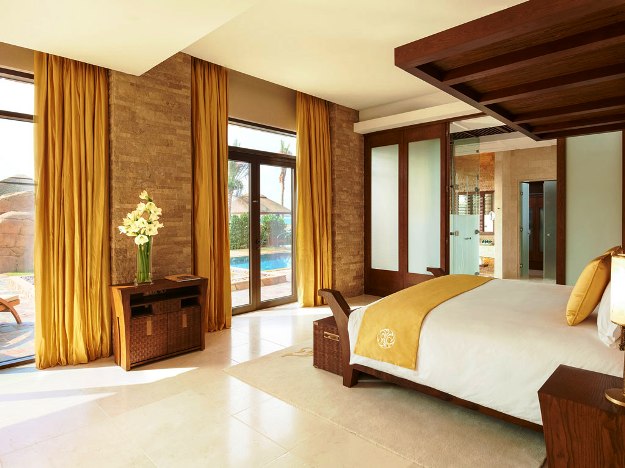 What the Sofitel Hotel in Dubai Offers:
Sofitel is a five-star beach-side hotel-resort that offers its guests sheer luxury. Located on a private beach (on an island) on the East Crescent in Palm Jumeirah, It is ideal for tourists who wish to water-ski, cruise, sunbathe, and even rejuvenate in the spa. This new resort and spa is quite close to Aqua-venture and the Mall of Emirates, as well as a number of other popular tourist hotspots and attractions. The resort sports an island theme, and has vertical gardens with blooming flowers.
Categories: Abacos, Dubai, Middle East, United Arab Emirates
Tags: Ahmed bin Saeed Al Maktoum, Air Astana, Beach Vacation, Burj Khalifa, Dubai, Dubai World Trade Centre, Dubailand, Emirates (airline), Hotel, Jumeirah, Luxury Hotels, Middle East, Palm Islands, Sofitel, Sofitel Hotel, Sofitel Luxury Hotels, United Arab Emirates, vacation