Top Places to Visit in Los Angeles California
Not just Disney characters and rides, you can get your shopping needs met. Of course, you can satiate your taste buds with the restaurants and hotels. A wholesome experience is assured at Disneyland.

The Griffith Park and Observatory:
If you have a fascination for parks, you can plan your visit to the Griffith Park. This is the largest state park in California. Not just the park, inside the huge campus, you will be excited with many attractions.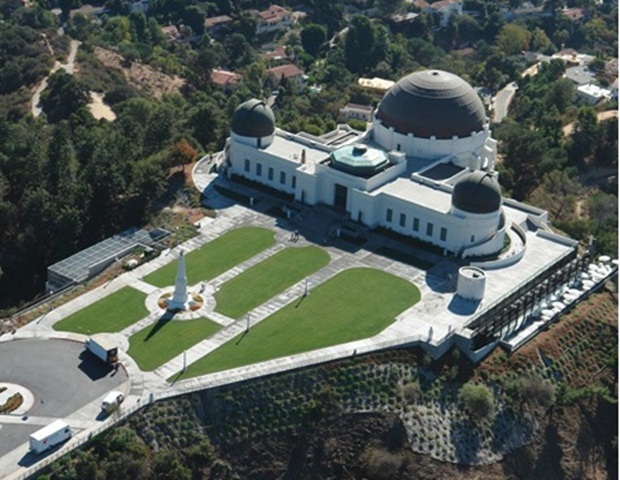 Yes, the Griffith Park is the home for the Los Angeles Zoo. She also has hiking trails, tennis courts, and golf courses. In addition, there is a riding center created for the Olympic Games 1984.
You will also find a Green Theater, a planetarium and also the Griffith Observatory within this campus. If you wish to get a panoramic view of the entire city of Los Angeles and beyond, you can get the picturesque drives and walking trails at the mountains.
Let me tell you one thing: If you look for experience-based fascination, you will get it at the Griffith Observatory. The main icing on the cake in the observatory is the look through the Zeiss Telescope. This telescope is used for planet and moon viewing.
For the visitors, the telescopes are free to watch each evening. Even, you can see solar telescopes in this place to view the Sun.
Hollywood:
Hollywood is a suburb in Los Angeles and it is a tourist attraction itself. The reason is that this place has its own history and it is one of the iconic sites in the United States.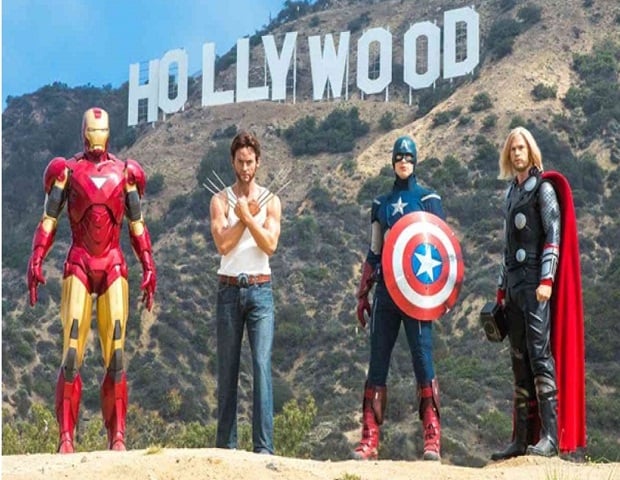 In case, you have a great attraction for the film industry, you should visit this place for sure. You will experience the glamor of the silver screen in this place for sure.
Categories: California, Los Angeles, USA
Tags: Beach Vacation, California, california hotels, California Travel, California Vacation, City Vacations, Disneyland, etraveltrips, Hollywood, Los Angeles, Los Angeles Hotels, Los Angeles travel, Los Angeles Vacations, Santa Monica, Southern California, The Getty Center, The Griffith Park and Observatory, Top Places to Visit in Los Angeles California, travel