Top-rated vacation destinations in North America
Don't let the name Old Quebec throw you off while this 400-year-old neighborhood is the historic heart of the city, it remains vibrantly alive with art, culture, and activities. Explore the grounds of Citadelle of Quebec, then let history carry you away on a horse-drawn carriage ride with Caleches Quebec. Quench your thirst with a barrel-aged sanctuary at Le Castor, one of the best microbreweries in the city. Old world meets new in the culinary creations at Caf Saint-Malo, where authentic French plates will renew your appreciation of perfection.
Springdale, Utah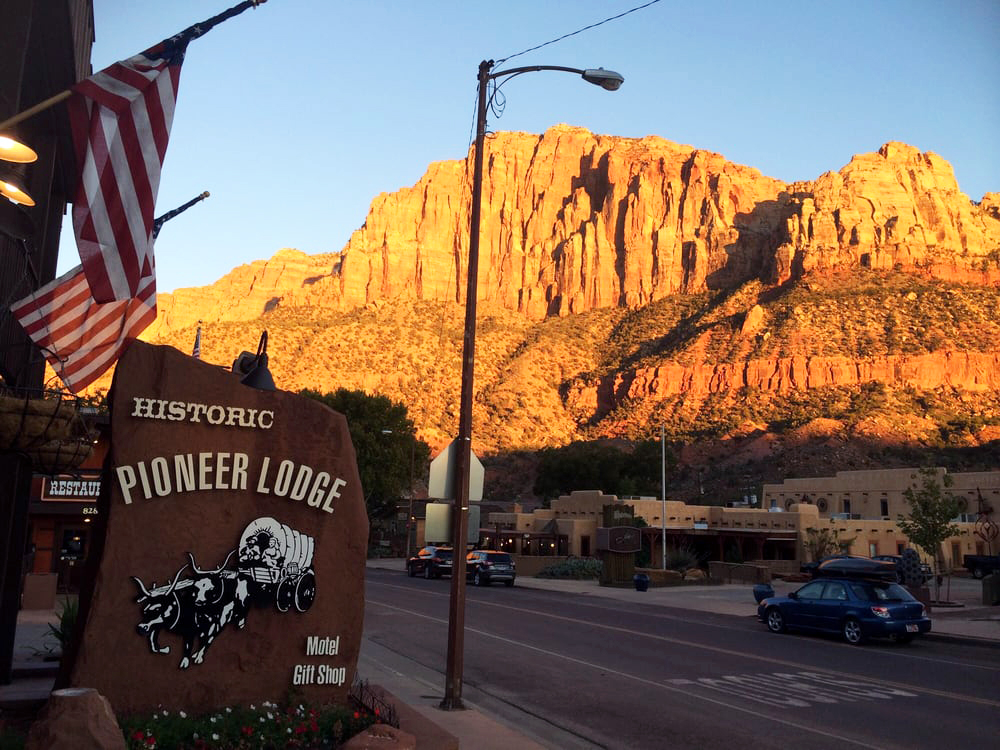 Unwavering natural beauty surrounds this tiny town, where you will be transported to your own Westworld (albeit a much more peaceful one). Start your adventure by checking into Pioneer Lodge, where the Old West fade and rustic woodsy details recall another time. Never fear, the pool and spa, on-site restaurant, and comfortable beds will keep you grounded in contemporary amenities. Beyond the hotel, the world stretches wide. Don't let the vast desert and awe-inspiring landscape overwhelm you.
Zion Rock and Mountain Guides are experts in this field and will ensure the experience of a lifetime. Stay in the moment and let someone else document your time when you venture out with Zion Adventure Company. They work with Enlighten Photography to capture the day, while you focus on keeping your adrenaline levels in check. After a day of canyoneering, refuel at Bit & Spur Restaurant & Saloon.
Victoria, British Columbia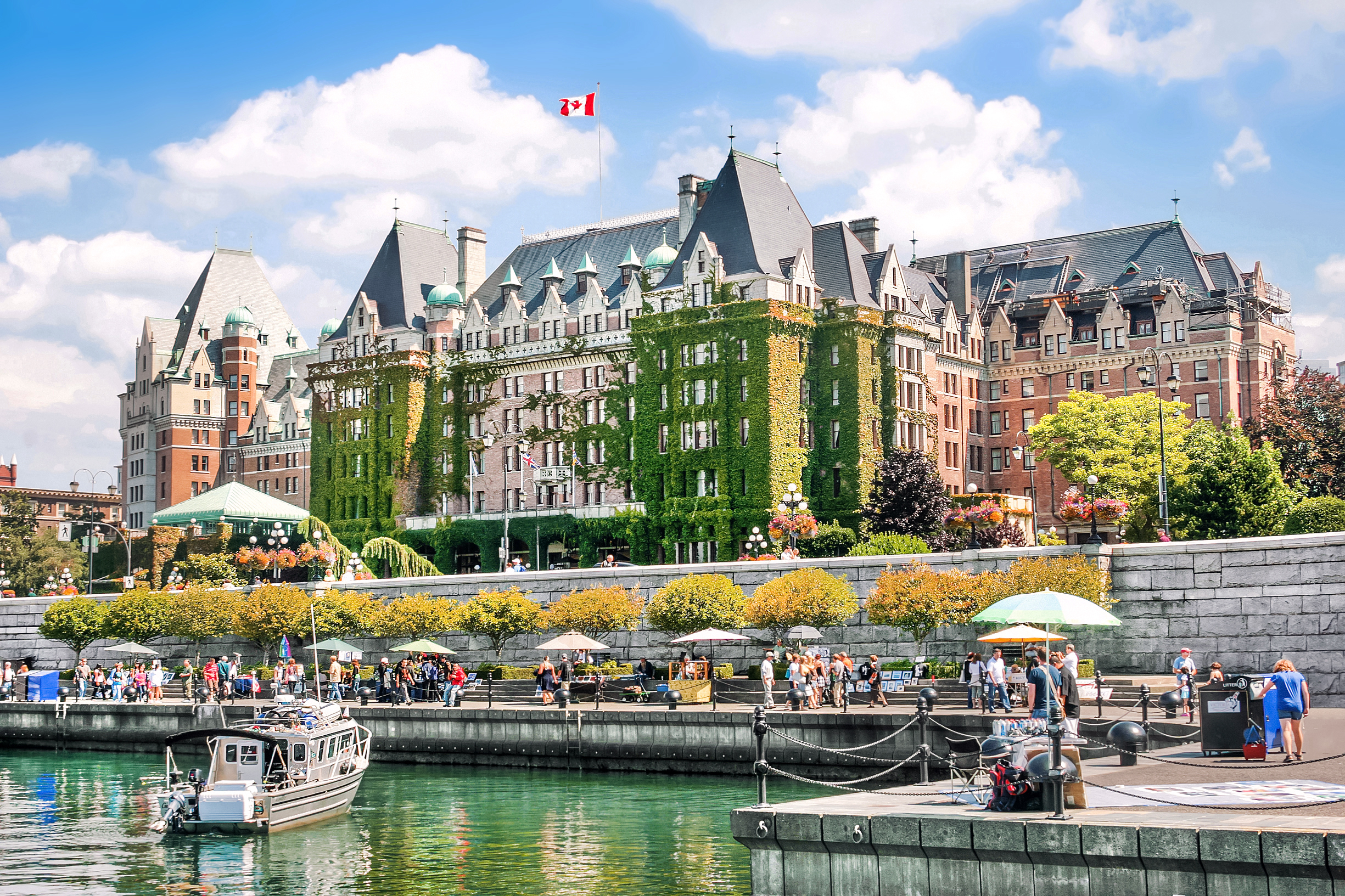 If this were a beauty contest, these other cities might be in trouble. Though, judging on merit, Victoria still lands in the top five, so it's obviously a city to be reckoned with from any angle. Stately splendor is on display at Hatley Castle, where the gardens, which feature statues, pavilions, hedges, and fragrant blooms, rival the house in loveliness. Live like royalty at Chateau Victoria Hotel & Suites. Book in-room spa treatments, take a dip in the indoor pool, and sip a nightcap at Clive's Classic Lounge.
Categories: Alberta, British Columbia, California, Hawaii, Massachusetts, Oregon, Quebec, USA, Utah
Tags: Ashland, Beach Vacation, British Columbia, Cambridge, Charleston, City Vacations, Destination weddings, Destinations North American, etraveltrips, Hawaii, Kihei, Lahaina, Luxury Hotels, Massachusetts, Minneapolis, Minnesota, Montreal, Oregon, Quebec, Romantic getaways, sightseeing, South Carolina, travel deals, Whistler