The U.S. is home to some fabulous big-city art museums, but – surprise – there's also great art viewing in several smaller cities. Here's where to go for the ultimate art tour: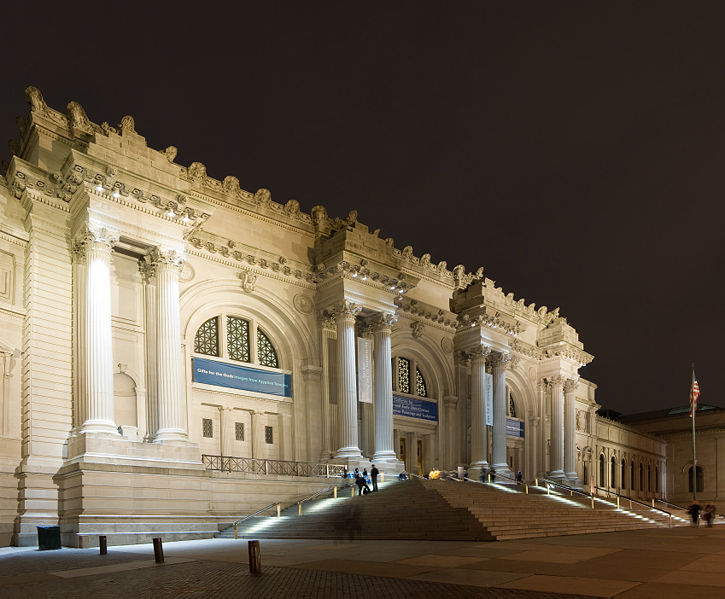 1. New York City's renowned Metropolitan Museum of Art, one of the world's largest art museums, houses an astonishing 2 million pieces. Save energy for the Museum of Modern Art and the Guggenheim Museum.
2. Treat yourself to a peek at the new "Art of the Americas" wing at the Museum of Fine Arts in Boston. Across the street, lush artworks adorn the Isabella Stewart Gardner Museum, an Italianate palazzo.
3. Art lovers converge on the Santa Fe Indian Market. The city's 200 galleries are a major attraction, as are the Museum of Indian Arts & Culture and Georgia O'Keeffe Museum.
4. The National Gallery of Art in Washington, D.C. – "America's art collection" – is always free. Plan to linger awhile in the outdoor sculpture garden.
5. Savor a "Monet Moment" at the Art Institute of Chicago – this 1 million-square-foot museum houses one of the world's best collections of Impressionist and post-Impressionist art.
6. You might call Tacoma, Washington, America's most breakable city – it's home to the 500-foot-long Chihuly Bridge of Glass, the Museum of Glass and the art glass-adorned Hotel Murano.
7. At the J. Paul Getty Museum in Los Angeles, view 7,000 years of Western art, enhanced by dramatic architecture and dazzling views.
8. Enter the temple-like Philadelphia Museum of Art and explore the diverse heritage that shaped American art. Stick around for live music at Art After 5 (Fridays).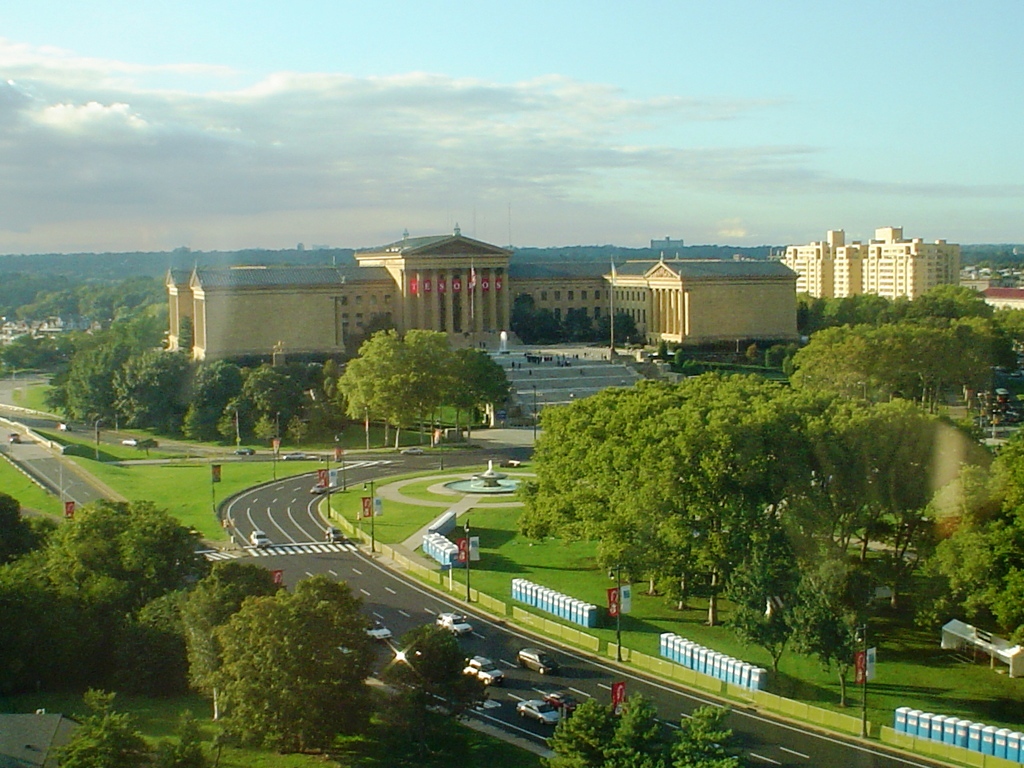 9. Tour art galleries in turn-of-the-century Victorian buildings in Hot Springs, Arkansas, then relax in natural thermal waters.
10. Once a sleepy railroad town, Roanoke, Virginia, is home to the ultra-modern Taubman Museum of Art and a burgeoning gallery scene.