Traditions of the Black Forest

Experiencing the culture of Germany through food and history. One of the things I enjoy most about traveling is how often I am exposed to traditions that are different from my own. So often I find that there is more to a culture than what we see on the surface or read in books. This helps me walk away with a better understanding of and deeper appreciation for other places and people.

Take Germany, for example. While I love visiting the country's larger cities for their cosmopolitan flair and energy, I adored a recent excursion into the Black Forest for the way it immersed me in the traditions and culture that make this country so beautiful. The Black Forest is about a three-hour drive from Frankfurt. There are trains to get there, but driving provides a more convenient and direct route. It also allows for stops along the way; a good strategy as there are plenty of scenic views.
Here are some of the cultural highlights exclusive to the area.
The origin of the cuckoo clock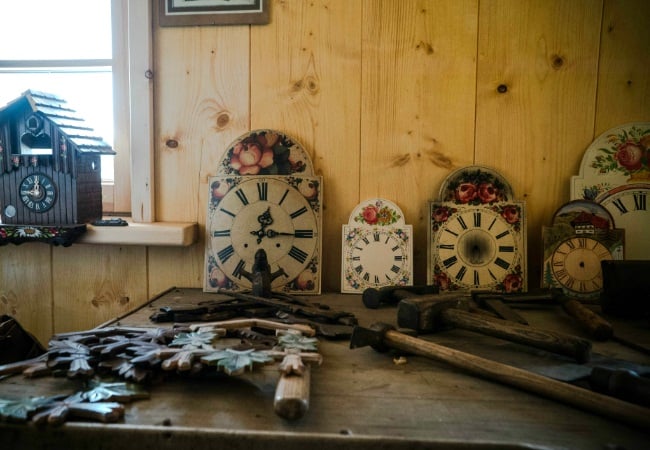 The cuckoo clock was born around the 18th century in Germany's Black Forest. Though there are more contemporary designs, the carved traditional clocks remain popular and are coveted around the world.
Cuckoo clocks from Rombach & Haas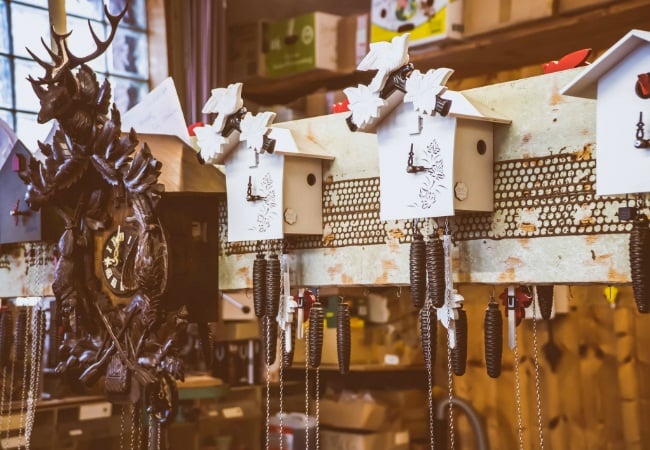 Rombach clocks date back to 1894 and are best known throughout the world as the Black Forest Clocks. The clocks are celebrated for their attention to detail. This family owned business is small enough to allow visitors to meet and connect with the owners and artists personally.
Meat and more meat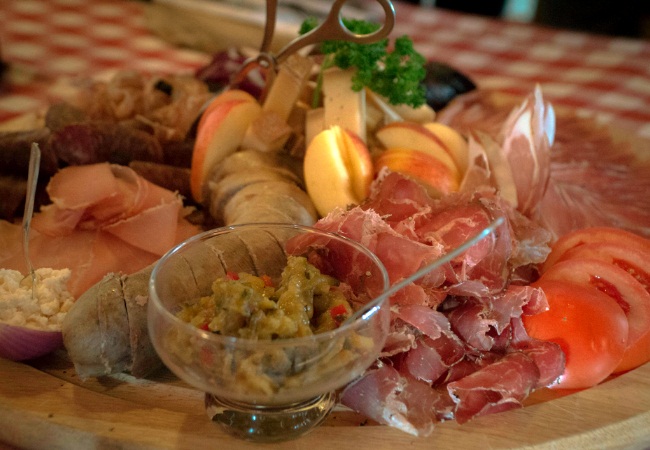 Black Forest ham is exclusive to this region, but there are many other meat and sausage options to enjoy with every meal.
Schwarzwälderkirschtorte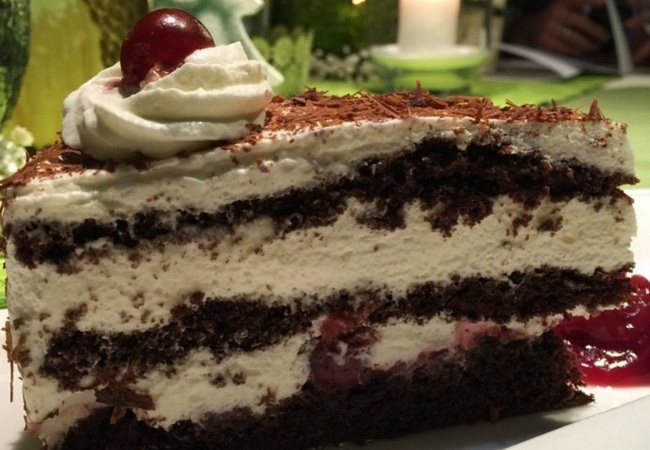 Categories: Abacos, Black Forest, Europe, Germany
Tags: Alberta, Black Forest, Black Forest cake, Buttercream, Canada, Chocolate, etraveltrips, Family business, Frankfurt, Germany, Mary Berry (food writer), Sponge cake, travel