Malta's history goes back to many hundreds of years and additionally archaeologists have discovered certain artefacts of which date close to around 4,000 BC. St Paul was also said to have been shipwrecked on the Island in around 58AD coming back from Rome. He is said to have converted the people of Malta to Christians and in essence made the Maltese people the oldest Christians groups that was exterior to the Middle East.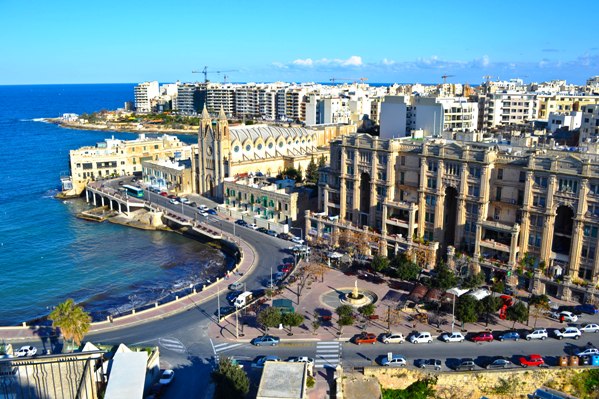 Malta's turn around point started in around 1530. Control was handed over to the Order of St John by a Spanish King and eventually it was a group of Knights who created and shaped Malta as it exists today. The beautiful churches, gorgeous palaces and World Heritage Fortress towns add to the Island's historic glory. More recently one can add the delectable food, rugged coastline, boutique hotels, cafes, coves and outstanding Mediterranean views.
Valletta – The Capital City of Malta
Valletta may well be one of the tiniest capitals on a global basis; nonetheless it hosts a certain charm and wonderful historic appeal to many. Valletta is completely walled around and quite a few of the streets are shut off to cars, making the capital the perfect place to just crawl around and enjoy. The city was basically built out of limestone and dates back to around the 16th century. Valletta was taken from the Grand Master of the Knights of St John who was named La Vallette.
Museums, boutiques, historic churches and some wonderful views of one of Malta's most beautiful harbours are also some of the other attractions quite easily locatable. Valletta is such a cultural city, that it is going to be the European Capital of Culture in 2018.
Categories: Abacos, Europe, Malta, Valletta
Tags: Avenue de Champagne, Caravaggio, Family vacations, Gozo, Historical site, Knights Hospitaller, Malta, Mdina, Mediterranean Sea, Roman ruins, Romantic getaways, Rome, Valletta